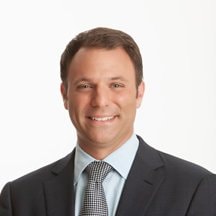 By John Sabino October 24, 2019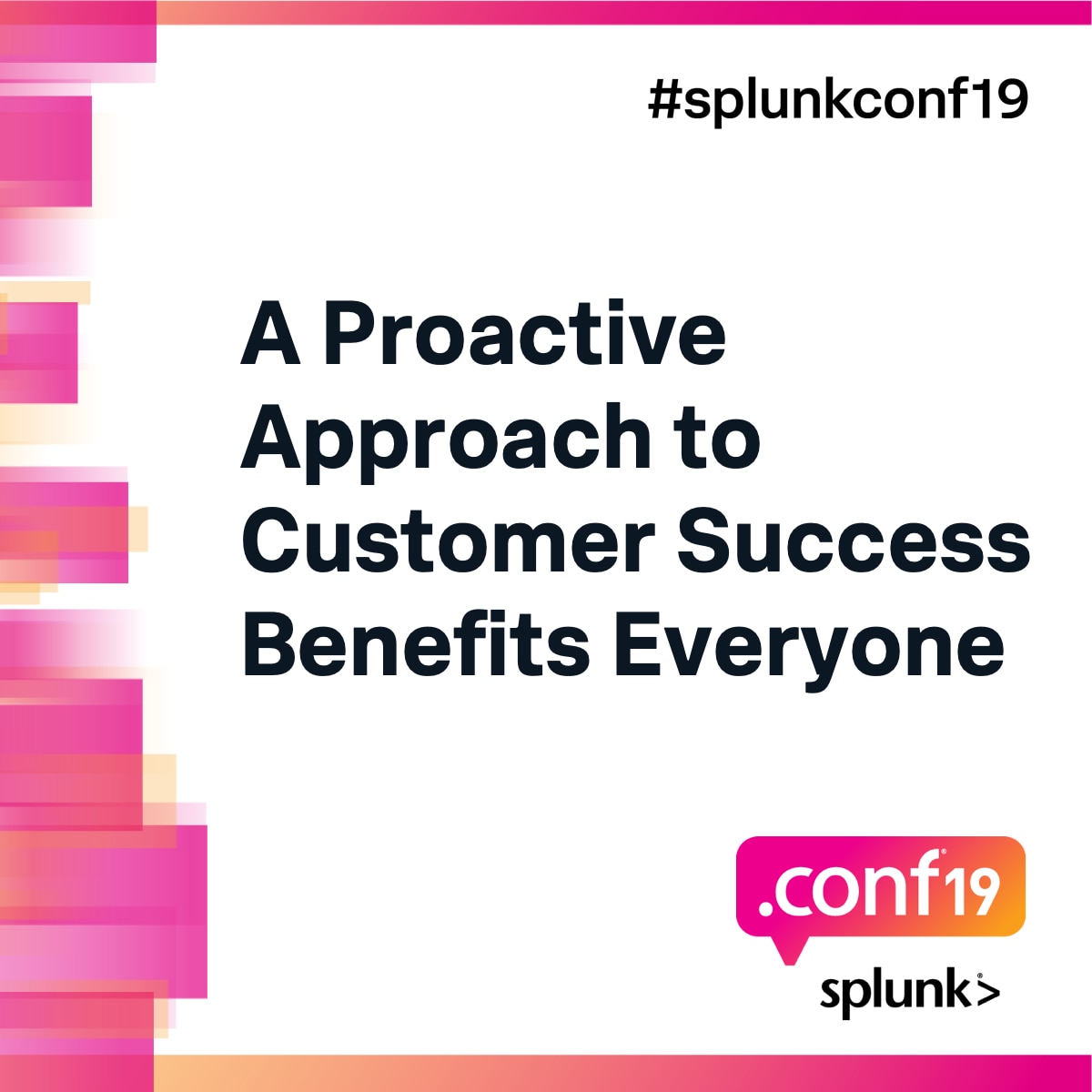 Technology has been transforming our world for decades, from the first computer, to the digital revolution, then the cloud, and now "Big Data." We get data from server logs, GPS networks, security tools, call records, web traffic and more, but most of it goes untapped and becomes dark data. In our data-saturated world, more than 5 billion consumers interact with data every day, and that number is growing. This change is like nothing we've ever seen, and it requires a new approach. The Splunk Data-to-Everything Platform —combined with our industry-recognized Customer Success approach —allows us to bring data to everything and everyone.
Listening to Customers' Data Challenges
Adopting a truly data-driven perspective is a difficult transformation. We know many of our customers — smart, motivated, talented people — are just beginning to understand the power of data and AI/ML. We're here to help our customers through this transformation by sharing best practices and listening to their needs.
Our Sales Engineers, Professional Services Consultants and Customer Success Managers are in the field, listening to customers and seeing business challenges first hand. New ideas do not come from headquarters; they come from customers who have business problems to solve. Customer Success serves as the voice of the customer, bringing ideas from the outside in to improve the Data-to-Everything Platform and create greater business value for customers.
Listening to customers is our culture. We thrive on hearing how and why customers use Splunk products and helping them find business solutions. Our CEO Doug Merritt likes to say, "If you're ever having a bad day, the best way to cheer up is by getting out and talking to a customer." It's true that knowing the value we bring is very uplifting, and solving new problems will really make your day.
This week at .conf19, thousands of Splunk customers who are committed to using data to answer their toughest business questions, gathered to share use cases, best practices, tips and the kinds of stories that inspire me to come to work every day. As the leader of the Splunk Customer Success organization – which makes up 25% of the company – I take great pride in hearing our customers share success stories that our team had a hand in creating.
Our Next-Gen Model for Customer Success
Customer Success takes a proactive approach to ensuring customers know how to get the most out of their investment in Splunk. We provide an insurance policy – an assurance policy – to deliver the ROI our customers deserve. The Splunk Customer Success team connects with customers in a very customized way, based on their unique needs. Our engagement may include using telemetry data to understand their issues remotely, and sometimes consulting virtually to address the business challenge. Other times, we take a high-touch approach to deliver hands-on training on site. It's all about what each individual customer needs to be successful.
We've known as an industry for many years that we can't just sell products and expect customers to know how to get the best ROI. We cannot leave success to chance. It's imperative to design solutions that fit their needs and teach them how to use the technology to transform their business. This approach requires a partnership. Sales Engineers who know what the customer needs, design the right architecture and articulate the value the customer is seeking to achieve; Professional Services and Partners who make sure the deployment and roadmap are aligned to customer goals; and Customer Success Management delivers education, best practices and training until the customer is comfortable with the solution and able to reap the benefits of their investment. Technical Support is a long-term relationship that ensures technical health of the solution and conducts troubleshooting if something is not meeting our customers' expectations.
Working as a team, we help customers achieve the business outcomes they need and overcome their most complex data challenges. We drive adoption of the Data-to-Everything Platform – because we know that if customers know how to use it, they will use it and get far more value over time.
Our Mission
Splunk helps more than 18,000 customers around the world remove the barriers between data and action, allowing them to know what is happening within their organizations and turn data into doing. As Customer Success, our charter is to help drive success for our customers, while infusing the company with innovations from the perspective of our customers.
Customer Success is more than the name of an internal organization within Splunk. It is a clearly defined philosophy and the number one priority for our organization. We are truly obsessed with our customers' success and it brings meaning to everything we do.
---
Follow all the conversations coming out of #splunkconf19!