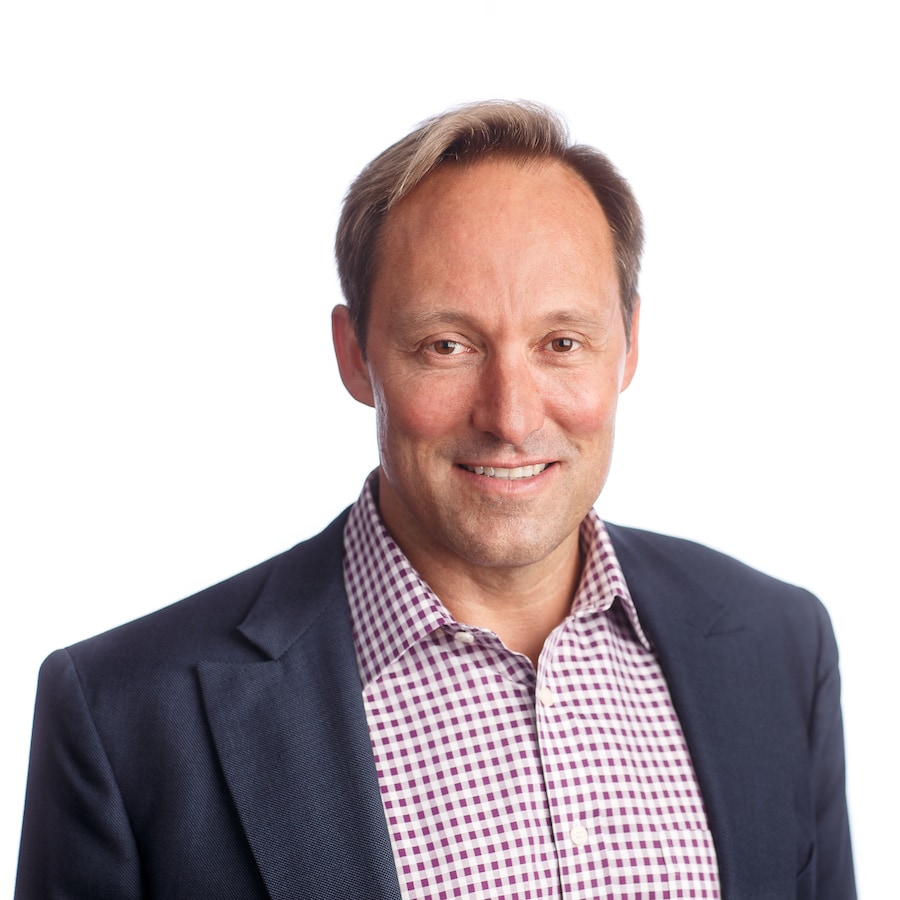 By Doug Merritt October 17, 2019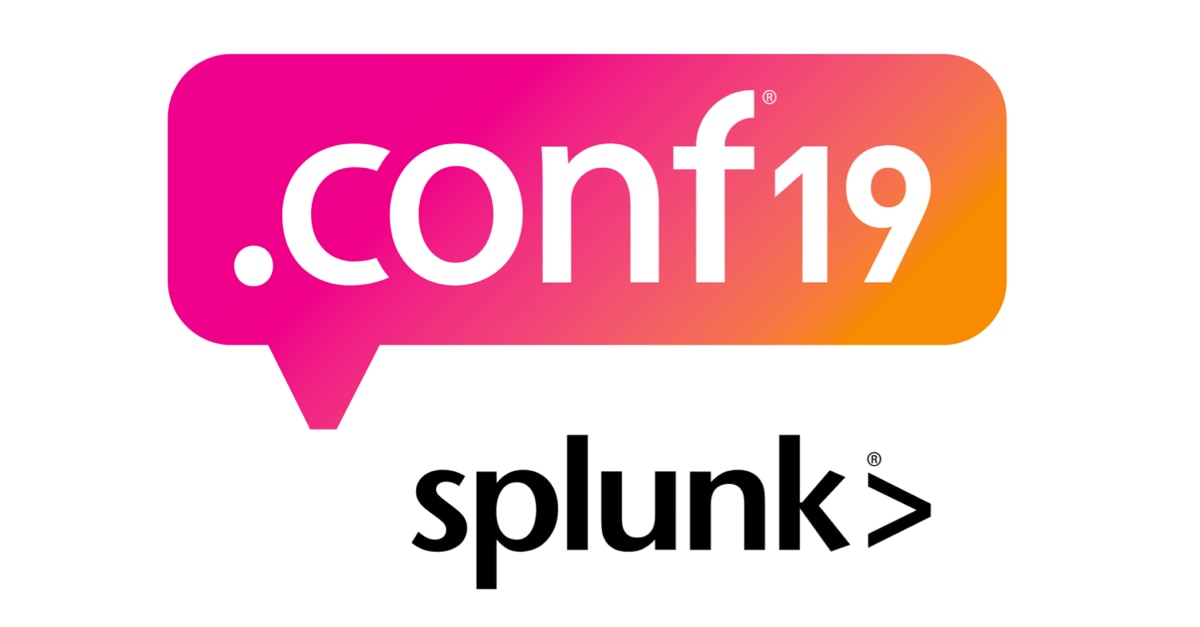 UPDATED 6/21/2020: Splunk Data Fabric Search (DFS) is no longer available for purchase as of May 20, 2020. Splunk Enterprise 8.x customers may continue to use the free version of Splunk DFS included with their Enterprise license. Version 1.1 is the final release of Splunk DFS, and version 1.2 is the final release of the accompanying Splunk DFS Manager app. There will be no additional major or minor releases of either product. Splunk DFS 1.1 and the Splunk DFS Manager app 1.2 will be supported until the October 22, 2021 end-of-support date of Splunk DFS 1.1. See the Splunk Software Support Policy for details.
---
Next week, I'll be attending our tenth annual .conf event, and I can't overstate how excited I am. After three years in Orlando and Washington, D.C., .conf is returning to Las Vegas. A very enthusiastic contingent of our attendees clamored for a return to the unique energy and excitement of Vegas, which is also one of the only cities big enough to contain an event of this scale. Of course, the number one source of energy at .conf is our attendees. The energy that our customers and partners bring to .conf blasts the roof off of any building, in any city.
In honor of the tenth anniversary of .conf, I want to share the 10 things I'm most looking forward to this year, in no particular order:
Watching our Data-to-Everything vision unfold! Last month, we rolled out a new vision for the Splunk portfolio, reaffirming our mission to help customers bring data to every question, every decision and every action. The new message made a splash (inviting Barack Obama to the launch didn't hurt), as did the bright new look. Now, at .conf, we'll have our first chance to share it in person with thousands of our customers, while diving much more deeply into the product roadmap.
Product updates! We're bringing both Data Stream Processor and Data Fabric Search out of beta, and I can't wait to unleash their speed and scale. Simultaneously, we're changing the game with breakthrough updates to our user interface (keep an ear out for "Connected Experiences" and "Mission Control"; Tim Tully won't let me say anything more yet), as well as huge updates in Splunk Enterprise 8.0. And don't miss all the exciting demos, both in sessions and throughout the source=*Pavilion. (As far as demos go, I'm especially looking forward to the ones involving the Porsche Panamera that will be parked on the pavilion floor.) I love to see our products in action.
Facebook Live! I'm looking forward to sitting down with James Hodge, our chief technical advisor in EMEA, to give Splunk's Facebook community the inside scoop on our product announcements and everything going on at .conf. Join us at 11:30am Pacific on Wed., Oct. 23, on our Facebook page and ask us questions in real time. If you can't be at .conf, this is the next best thing to do all week!
Guinness Book of World Records! On Tuesday and Wednesday, Canadian national cycling team member Ed Veal will be on the source=*Pavilion floor trying to break a Guinness World Record for greatest virtual distance on a static cycle in 24 hours (male). The mark to beat is 1,000 km, or 621 miles, which is longer than the distance from Splunk's San Francisco HQ to Las Vegas. Throughout his ride, we'll run his data through Splunk to help him optimize his performance.
D&I! This year, we're offering 13 sessions around diversity and inclusion, covering topics such as women in the workforce, accessibility in the workplace, and how to launch a successful employee resource group. On our deliberately accessible and inclusive show floor, we'll have a D&I booth where attendees can write their own Million Data Point signs and draw cards from a "D&I deck" that will help them initiate important conversations around D&I throughout the conference.
Purpose! One of my favorite things about the incredible ecosystem of employees, customers and partners represented at .conf is our focus on helping the world around us. This year, don't miss the "Data for Good" session track to hear amazing stories about how Splunk is being used to drive meaningful impact. Visit with our Splunk for Good team and meet and support our charity partners, including NetHope, Global Emancipation Network, and Conservation International. (Check out CI's showcase of amazing VR experiences, too.) And look for Wine to Water. We're building 1,000 water filters for them, live on the show floor. One filter provides clean water for 10 people for 10 years.
Customer conversations! If you've ever attended .conf, you know it feels more like a reunion than a tech conference. In addition to connecting with old and new friends, you'll see more than 200 customer presentations in breakout sessions. Make sure you connect with these special guests to learn how leading organizations are turning data into meaningful action and outcomes.
Ask the Experts! I love that we make it possible for our users to connect with Splunk Experts and SplunkTrust members in one-on-one conversations to help them take their data strategies to the next level. For any of us who are data nerds at heart, schedule your sessions with these Splunk virtuosos!
I've heard of BYOD and BYOB but BYORV? BYOSOC? That's right, our partners from Dell EMC are rolling their Splunked-out RV into .conf19, ending an epic two-week cross-country road trip, all captured daily on the Big Data Beard podcast. After catching up with them at the BackYard Splunk campfire, I'll head to source=*Pavilion to see the Security Operations Center built in partnership with Zetta sponsor ReliaQuest. While I'm there, I'll check out what the other 75 sponsors like Accenture, Deloitte and AWS are showcasing and meet the 2000+ partners attending (making this the largest gathering of Splunk partners ever).
Search Party! And of course, no .conf would be complete without our annual bash. This year, Halloween costumes are encouraged for everyone who joins us in "Splunkville," a popup city we're creating. Mix, mingle and trick-or-treat your way through the Geek Theater, the Archiving Arcade, and much more.
Every year .conf is a highlight on my calendar. As we launch a bright new era of Splunk with a clear vision for helping solve global challenges with the power of data, I'm more excited than ever to spend a few days surrounded by, and engaging with, the people who are actually using data to change the world.
---
Follow all the conversations coming out of #splunkconf19!