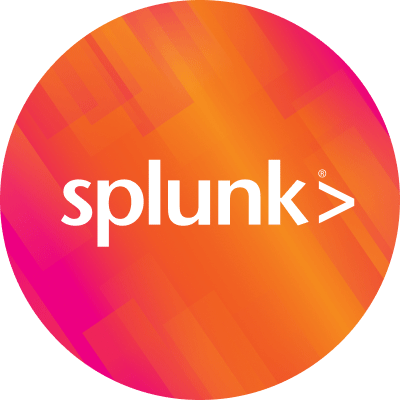 By Splunk October 04, 2019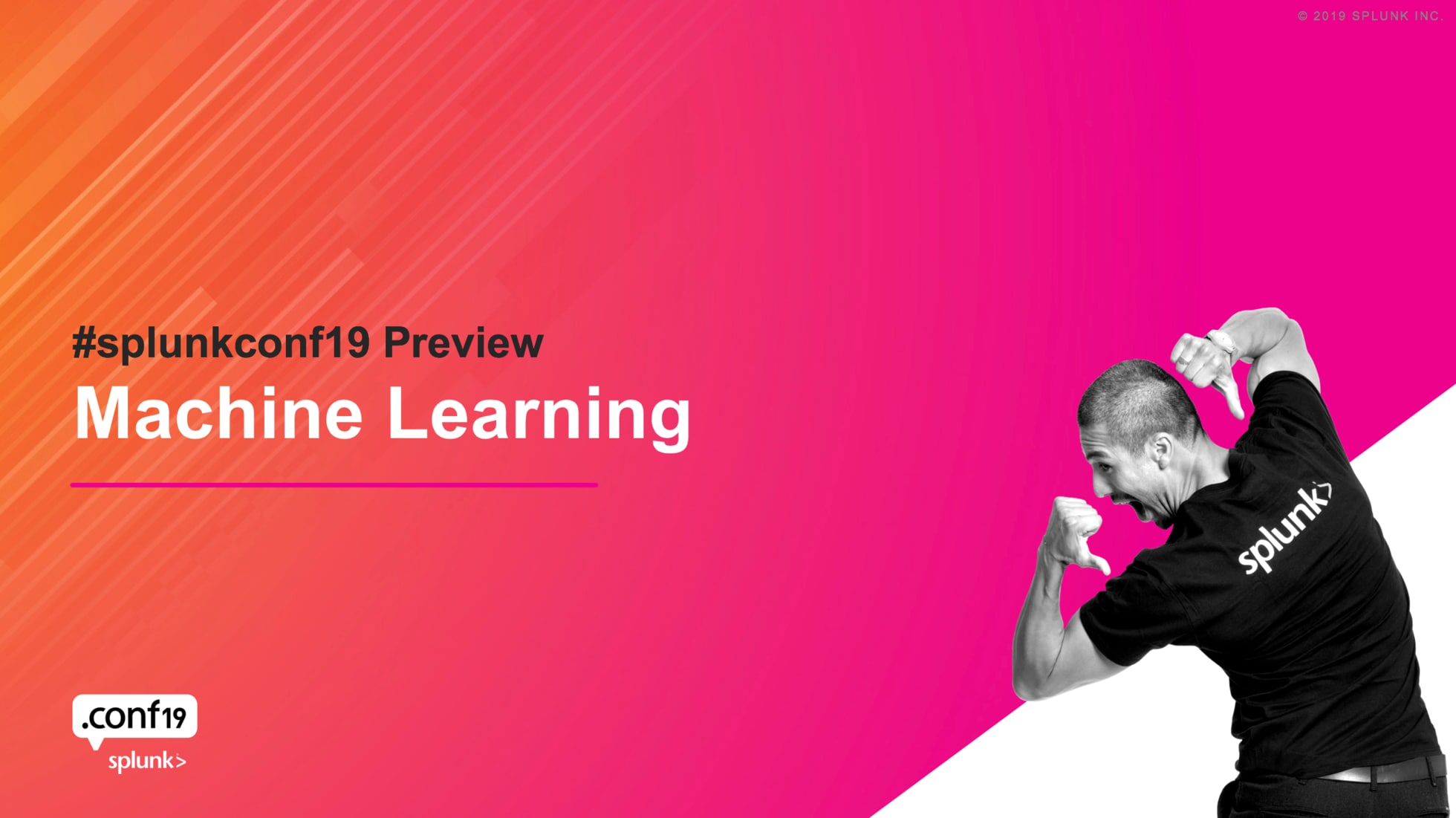 Hello, Las Vegas! Splunk .conf19 is quickly approaching on October 21-24, and we're here to help you select the most interesting machine learning sessions to attend based on your experience level and unique interests.
With 50+ sessions around machine learning use cases such as predicting outages, security monitoring, fraud detection, forecasting disk usage, anomaly detection, etc., we have a talk for everyone no matter if you're just starting out or looking for advanced-level machine learning use cases.
Just starting with machine learning? Check out these sessions:
Join Eurus and Amir as they show you the basics of how you can understand your data, get your data ready for machine learning, and get the machine to start working for you! Demystify machine learning and get a practical guide to applying machine learning techniques for numeric outlier detection, and forecasting.
Iman and Harsh will reveal the most popular Splunk Machine Learning Toolkit use-cases and will address how the toolkit might be useful for your work.
Want to know what's new in the MLTK Experiment Framework? Join Gyanendra and Ryan to find out how we're changing the experiment workflow to reflect real-world usage of the MLTK and making it easier for people new to the MLTK to get up and running.

Interested in tried and tested use-cases? Find out how Splunk customers and partners are leveraging the Splunk Machine Learning Toolkit:

Interested in level-up use cases? Check out these sessions:

Want more?
Check out the full list of machine learning sessions and be sure to add them to your Session Scheduler.
If you have not yet registered for .conf19, reserve your spot while you can.
Have some questions or use cases to share? Reach out to the Machine Learning Team at the source=*Pavilion.
Visit the Splunk ML team at the Splunk Innovation Labs to learn what we're working on. (*Splunk Innovation Labs will not be open on Thursday).
Looking forward to seeing you at .conf19. Happy Splunking!
---
Follow all the conversations coming out of #splunkconf19!
----------------------------------------------------
Thanks!
Harsh Keswani