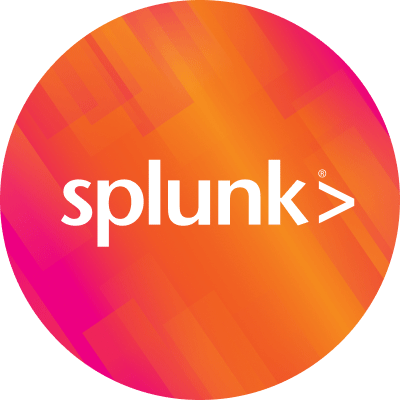 By Splunk October 17, 2019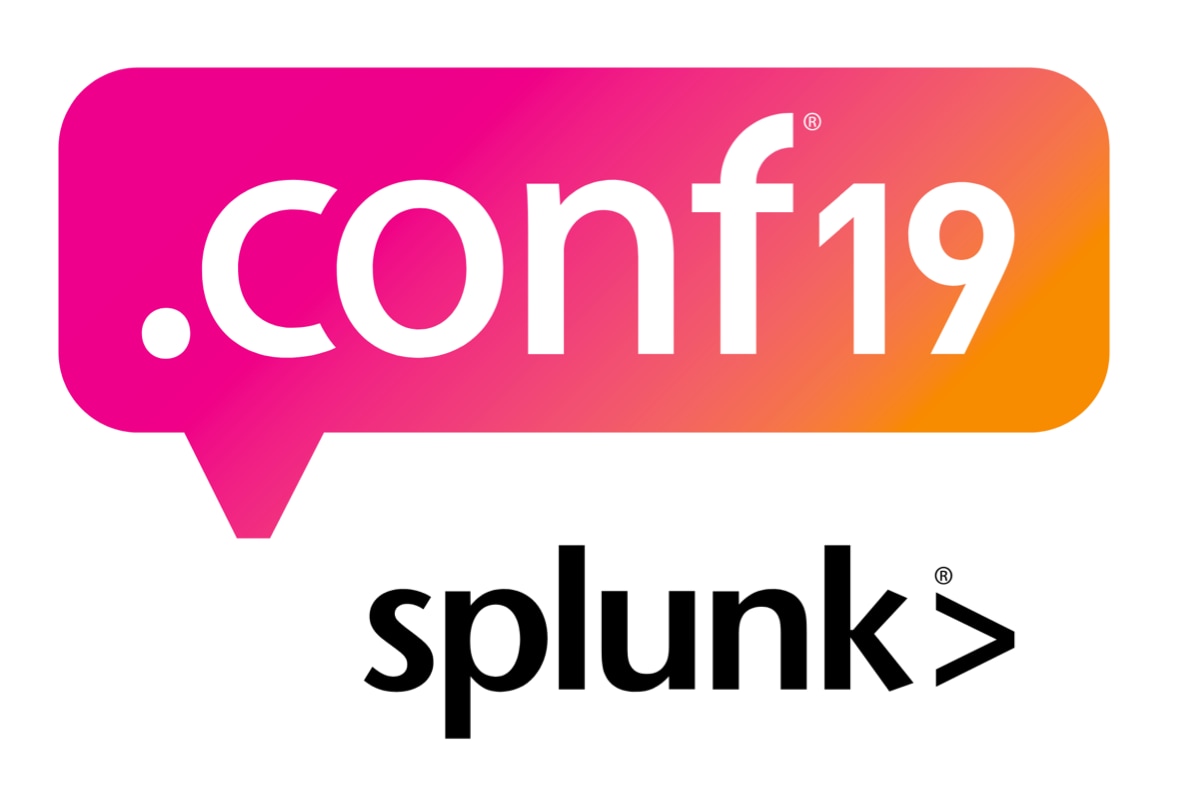 Are you a DevOps practitioner getting ready for Splunk .conf19 in Las Vegas? We've got some exciting sessions lined up for you. Join us to get an innovative new perspective on observability for cloud-native DevOps, and how the addition of Omnition and SignalFx to the Splunk portfolio can enable observability for organizations in every stage of their cloud journey.
Here are four can't-miss sessions at .conf this year:
IT2949 - Observability Demystified
Cory Watson has been working on observability for the better part of 10 years, as an SRE and engineering manager at Twitter and then at Stripe, where he created and led an observability team and fostered a culture of observability. He has faced and successfully navigated the challenges that come with most complex distributed and highly scalable systems. Whether you're just starting your cloud-native journey or are well ahead, this session will give you a crash course in observability, how to roll it out, how to practice and improve it and how to ensure you're getting the best bang for your buck.
IT2951 - Effective Strategies for Monitoring Docker and Kubernetes Environments
Take advantage of a unique opportunity to hear from Arijit Mukherjee, Distinguished Architect at Splunk and former CTO at SignalFx, as he shares the best practices and strategies for monitoring Kubernetes and Docker environments.
IT3005 - Introduction to Real-Time Monitoring With SignalFx
This session is an "easy button" to get started with modern monitoring and observability in cloud environments, with SignalFx. Alberto Farronato, Jeff Lo and myself will present how to effectively monitor the entire cloud-native stack, including infrastructure and microservices. Additionally, you'll see a demo of seamless deep-linking from SignalFx into your Splunk Enterprise or Splunk Cloud environments to expedite root-cause analysis and reduce MTTR.
IT2950 - Unified Observability with OpenTelemetry
Grab a seat in this session to learn everything about OpenTelemetry. Omnition pioneered open-source distributed tracing with major contributions in OpenCensus and OpenTelementry projects. Steve Flanders and Constance Caramanolis from the Omnition team will discuss OpenTelemetry and how it provides visibility into both distributed traces and metrics.
Seats are still available in these sessions. Reserve your spot today to learn how the combination of SignalFx, Omnition and Splunk enables end-to-end observability spanning metrics, traces, and logs.
Our team will be at full strength at .conf. Meet us at the source=*Pavilion to discuss your specific cloud monitoring use case or challenge. See live demos at the Splunk App Showcase and find out how you can use SignalFx for real-time cloud and application monitoring.
We look forward to seeing you in Vegas!
---
Follow all the conversations coming out of #splunkconf19!
Tune in to the livestream at 9am PT on Tuesday, Oct. 22, and Wednesday, Oct. 23, to watch the Day 1 and Day 2 keynotes.
----------------------------------------------------
Thanks!
Amit Sharma