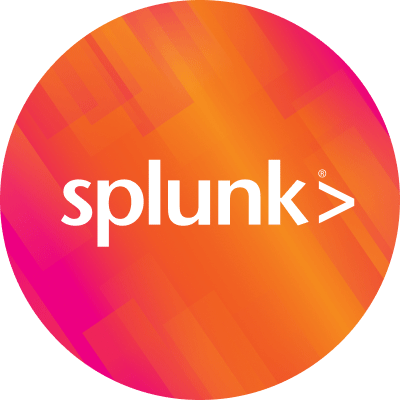 By Splunk July 26, 2019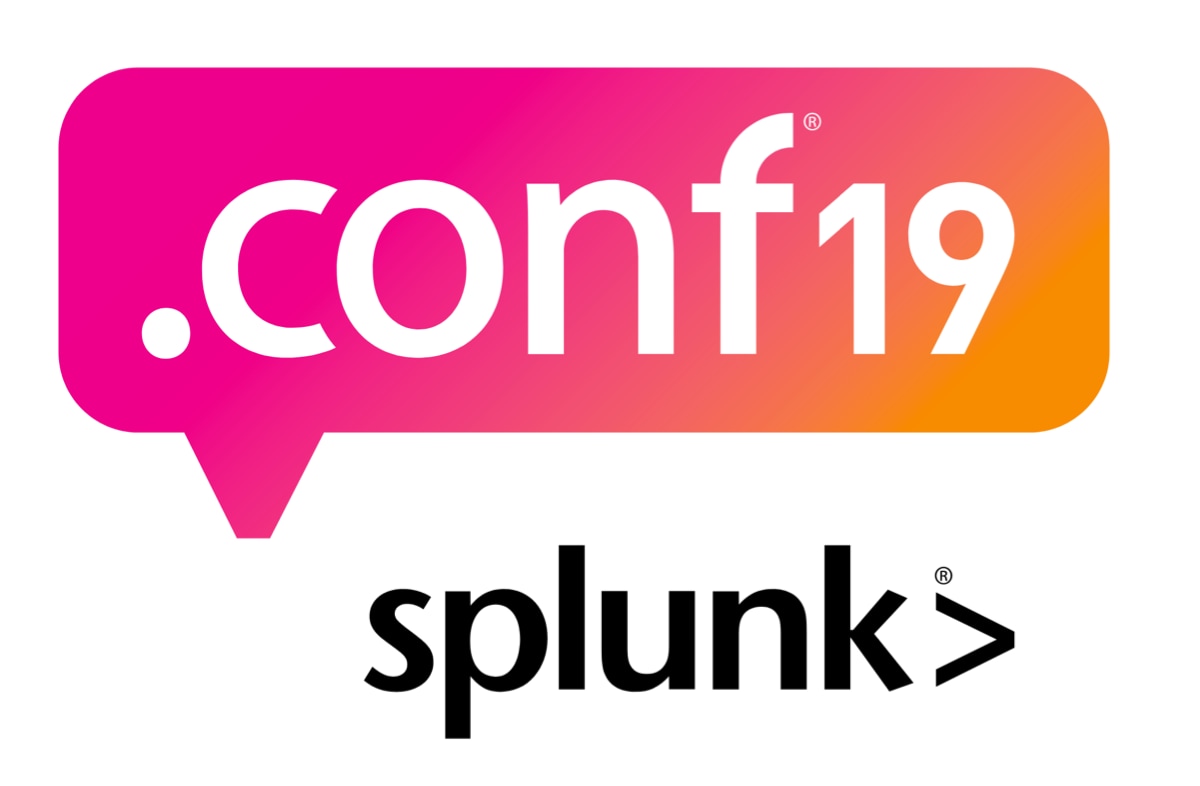 Search on top trends in technology (go ahead, give it a shot) and you'll discover lists from industry analysts and luminaries featuring topics including AI-powered analytics, cloud migration, blockchain, streaming analytics and immersive technologies such as augmented reality and natural language processing. Once the realm of science fiction, these technologies are beginning to define the new digital enterprise. Their potential to improve organizational performance, expand access to data-backed insights, and help control costs are real, if not yet well understood. These topics are also central to the .conf19 Foundations track.

The .conf19 Foundations (a.k.a. Splunk Platform) track consists of more than 100 sessions with topics targeting Splunk newbies as well as Splunk ninjas. You'll learn from the Splunkers who are responsible for building our flagship product and service, Splunk Enterprise and Splunk Cloud. You'll also engage with customers and partners who are using their ingenuity—powered by Splunk—to transform their organizations and their careers.

Just getting a session into the Foundations track is tough (the percent of submissions selected equals the acceptance rates at elite universities). All sessions are good, and yet a few topics stand out for me:
Oh my, I struggled to select four pre-show-favorite sessions. There are so many others featuring passionate speakers who are keen to demonstrate there are no limits to what you can accomplish with a data-backed mindset. Be prepared to engage the speakers, listen to their stories and learn new skills that will define your organization, as well as your career, in the next decade. Register for .conf19 now!
---
Follow all the conversations coming out of #splunkconf19!
----------------------------------------------------
Thanks!
Jerome Stewart