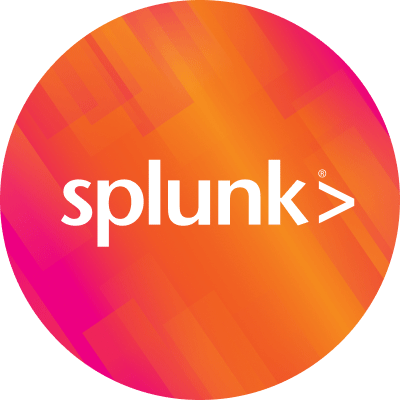 By Splunk October 04, 2019
In my last blog, specific to public sector's presence at .conf19, I touched on some interesting sessions from our customers in State and Local Government and Education. For those with a proclivity for federal and central governments, we have quite a few for you as well. Just to give you an idea, we have over 35 sessions presented by public sector speakers — either customer organizations, partners or Splunkers.
While, there are over 350 sessions to choose from, here are a few to whet your appetite from our federally focused customers:

The Census is the nation's largest peacetime mobilization effort and determines congressional representation. Census data is used by businesses, governments and civic organizations to inform decision-making, and in 2020, the Census is going mobile and online for the first time. This means that security is a top priority in ensuring the success of the 2020 Decennial. Census executives Atri Kalluri and Zack Schwartz will provide a behind-the-scenes overview of the systems supporting the 2020 Decennial, including Splunk and how it is being used to secure this very important initiative.
Lockheed Martin utilizes Splunk for IoT to bridge the gap between Operations and Maintenance (O&M), and took a multi-vendor, best-of-breed approach to solving their most critical O&M challenges. They will not only talk to how they enabled condition-based and predictive maintenance for critical assets, but also show how Splunk helps them aggregate data from disparate pieces of equipment and existing enterprise software solutions to create new insights and allow for actions that were once considered very difficult or too costly to realize.
Ever wondered how the FBI handles cyber investigations in the field? After breaches, incident response teams often end up with an overwhelming amount of forensic evidence data, including disk images, memory captures, PCAP, and more. The FBI team will show how they use Splunk to build fly-away kits within a matter of hours to answer the who, what, where, when and why of breaches.
Looking for insights into the performance of your web applications? Pacific Northwest National Laboratory will be sharing details on how they're using Splunk and open source tools like Selenium to monitor web applications with synthetic interactions that happen in a real browser to verify everything is performing as expected.
And there's more. What you start to see is that Splunk is indeed the Platform for the Mission — beyond security, compliance and IT monitoring. Check out the sessions in our catalog for yourselves or use one of the learning paths already curated for you by experts at Splunk.
We are well on our way to getting a record number of attendees representing our public sector and education customer base in Las Vegas. Hope to see you there October 21st!
Until next time,
Ashok
---
Follow all the conversations coming out of #splunkconf19!
----------------------------------------------------
Thanks!
Ashok Sankar