By Ashok Sankar August 15, 2019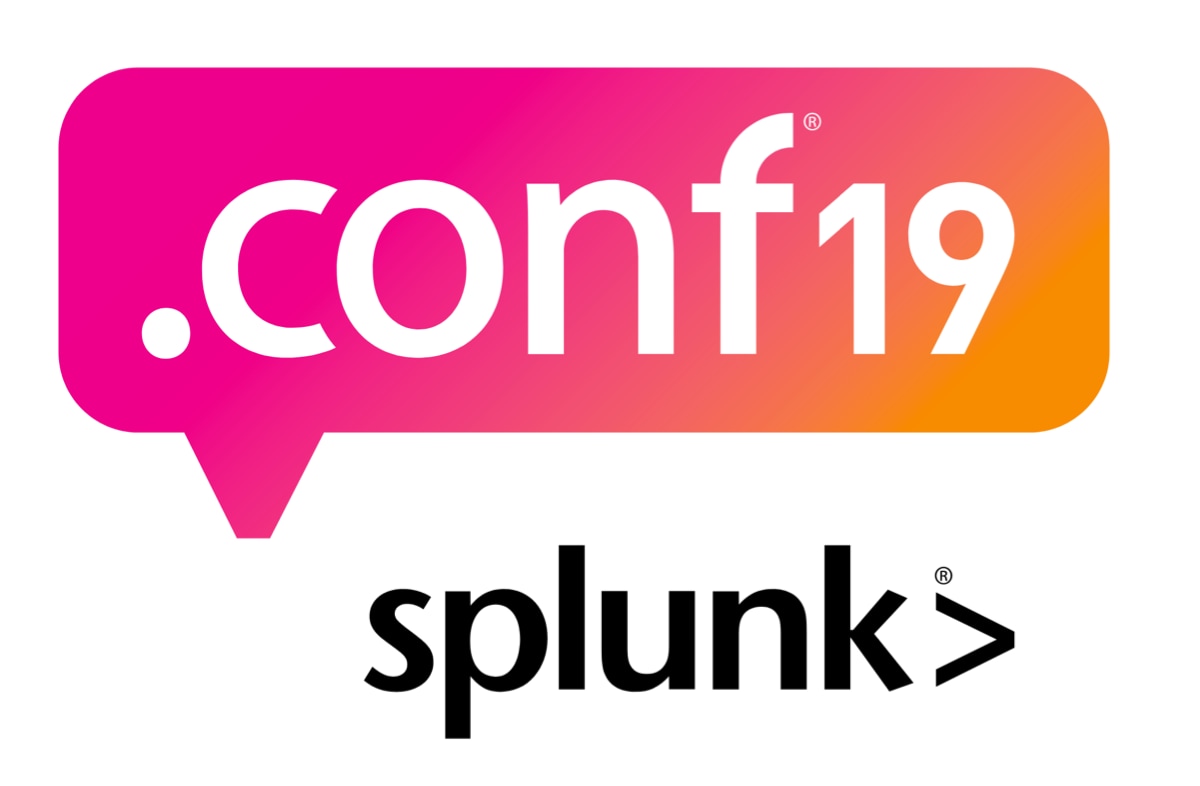 If you've ever attended Splunk .conf, you probably need no introduction to it. For the uninitiated, it's the biggest of all Splunk events, and this year, .conf19 will be in Las Vegas, NV from October 21-24. If you're already registered—whether a Splunk user yet or not—you're in for some serious learning and fun! So buckle up, because .conf19 promises to be the best .conf yet.
As government agencies and educational institutions face a myriad of challenges, they're increasingly turning to leveraging data to help them gain insights and make confident decisions at mission speeds, and .conf is one place where you'll hear from Splunk customers directly on how they're able to successfully make data-driven decisions in real-time. Check out the session catalog of over 300 sessions to choose from. What's more, you can filter by role, industry, skill level and session types to curate your custom learning experience there.
The sessions this year are so compelling, and I'll be posting successive blogs soon highlighting some of them. Whether you're in security, cloud management, IT operations or focused on the mission—there is something for everyone, so watch for them!
On top of the learning, you'll have the opportunity to network with peers across public sector and other industries. This year, we're expecting over 10,000 attendees (!) and the registrations to date from public sector shows signs of breaking all previous records.
If you're still contemplating attending or have never attended a .conf before, I highly recommend you take a look at some of the highlights from last year in the video below. When our customers attend SplunkLive! or other events we hold across the country, they walk away with a ton of information on the value Splunk can offer and how it extends their investments further. Well, expect a magnitude more from this one event.

Mark your calendars, and register today! Hope to see you there!
---
Follow all the conversations coming out of #splunkconf19!