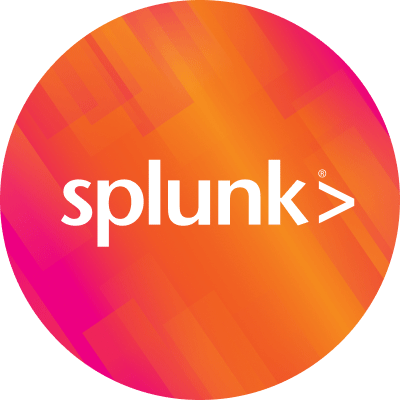 By Guest October 18, 2019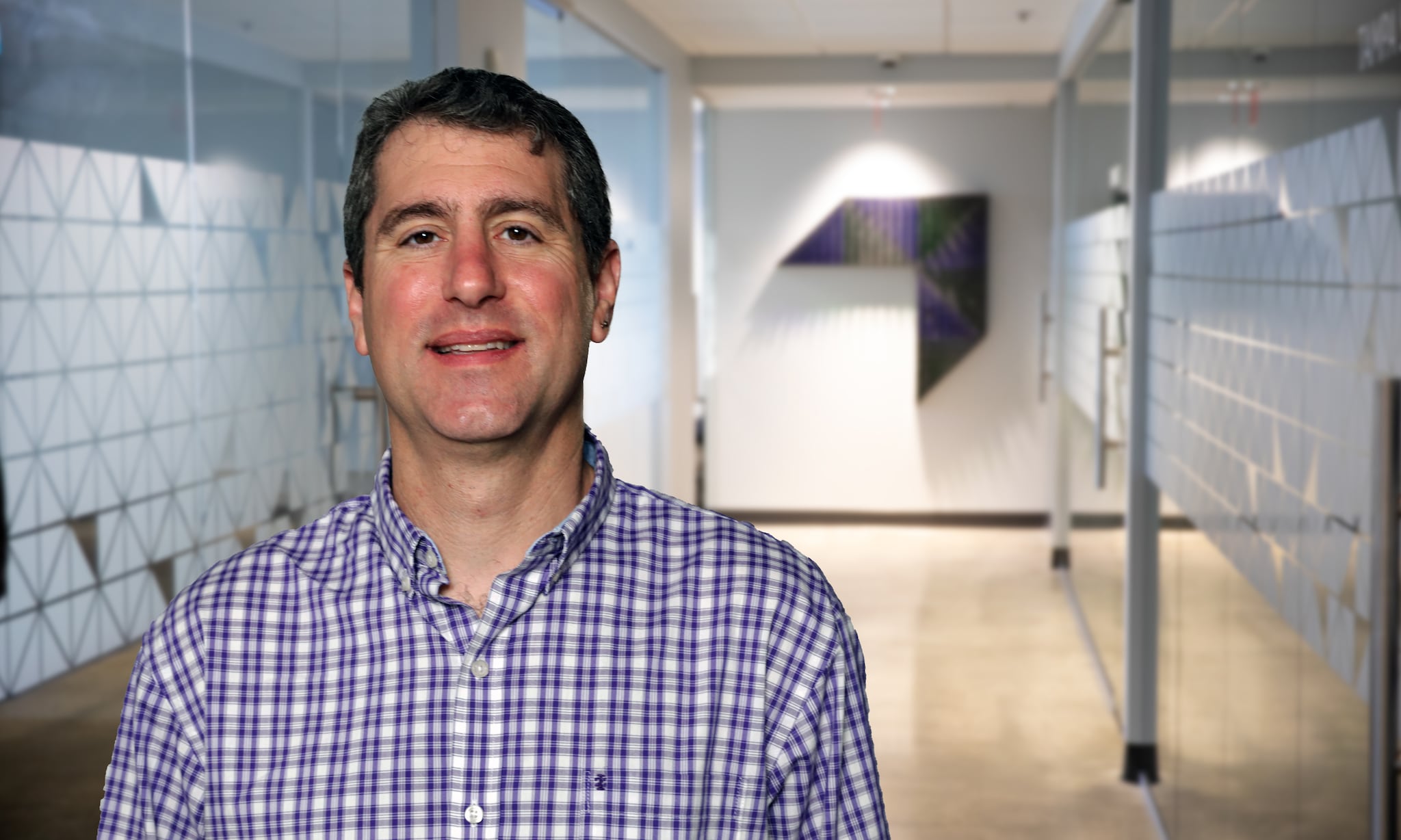 This is a guest post contributed post by Seth Goldhammer, VP of Product Marketing, ReliaQuest.
---
Many of ReliaQuest's enterprise customers across industries use Splunk to modernize their SOC and strengthen their cyber defense. Recently, our joint customers gained the ability to take the effectiveness of their solution to the next level with ReliaQuest's GreyMatter, our platform for proactive security model management.
With the growth of new security tools, organizations are challenged to develop efficient workflows that optimally detect and respond to threats across their entire environment. ReliaQuest's GreyMatter eliminates gaps in security models, connecting existing technologies, people, and processes that enterprises rely on to transform alerts into insights. Splunk customers can therefore leverage ReliaQuest GreyMatter's unique combination of technology, ongoing enablement, and analytics to maximize the value of Splunk and complementary security controls for even greater visibility, broader threat coverage, and faster incident response.
The combination instills confidence that enterprises can detect and act on high priority threats, focusing their time where it matters most. Additional capabilities provide further benefits. The ReliaQuest managed Content Library and ongoing enablement tune content to customer environments to ensure ever greater fidelity and faster threat recognition. ReliaQuest GreyMatter's proactive health monitoring ensures their Splunk deployment is performing at an ideal level. ReliaQuest's Splunk customers know they are getting an optimal level of visibility from their logs across their environments, while provided with the ability to evolve the maturity of their security model.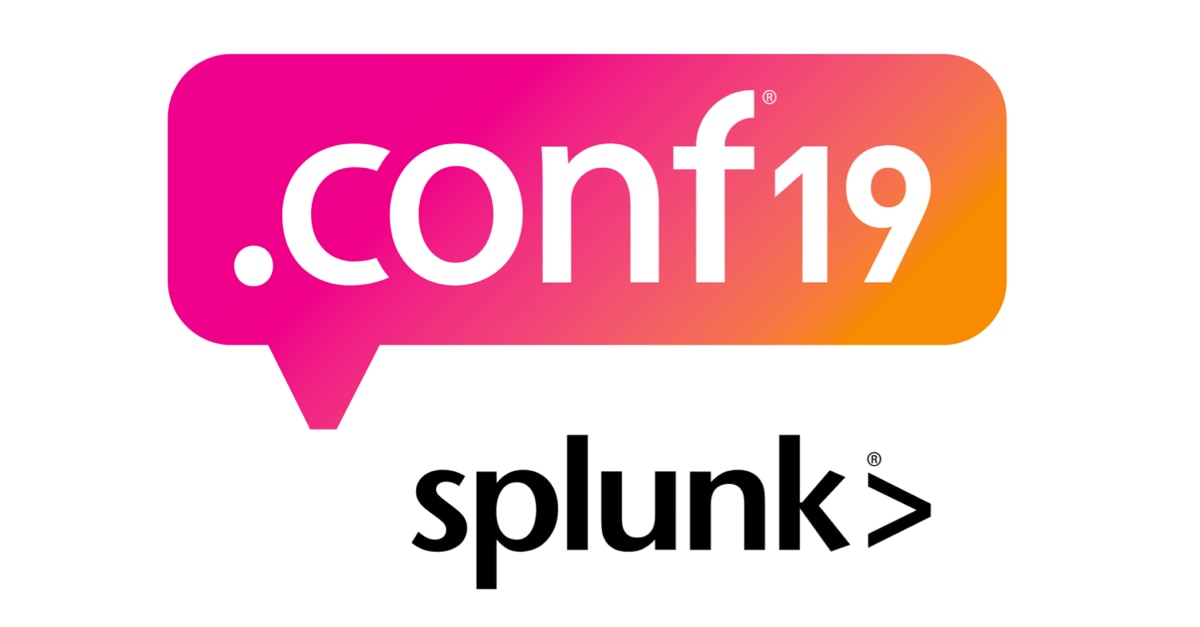 Want to see the result in action? Next week in Las Vegas, ReliaQuest and Splunk will demonstrate just how powerful this combination can be for enterprise security teams. Conference attendees will have exclusive access to the Splunk .conf19 SOC, a joint effort by Splunk and ReliaQuest that will provide attendees with a glimpse into how ReliaQuest operates with Splunk to fortify its global security operations every day. This real-life SOC is functioning to protect conference attendees, reflecting Splunk's SOC environment and leveraging live conference data. The .conf19 SOC will serve as an example of how ReliaQuest's GreyMatter platform works with Splunk and across the cybersecurity stack to provide unified, actionable insights to enterprise security teams.
As one of four ReliaQuest sessions at .conf19, ReliaQuest COO Colin O'Connor and Splunk CISO Joel Fulton will hold a joint presentation on ways security teams can work better within their organizations and partnerships. You can learn more about how ReliaQuest and Splunk are improving enterprise threat detection and response capabilities by visiting the .conf19 SOC, ReliaQuest in booth 100.
---
Follow all the conversations coming out of #splunkconf19!
Tune in to the livestream at 9am PT on Tuesday, Oct. 22, and Wednesday, Oct. 23, to watch the Day 1 and Day 2 keynotes.