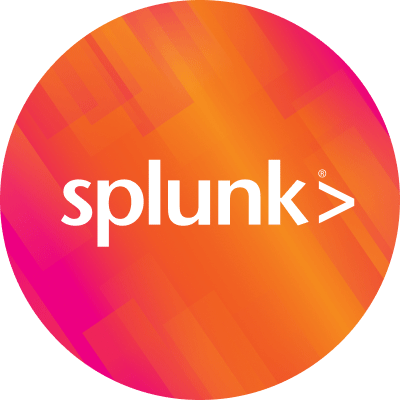 By Splunk September 20, 2017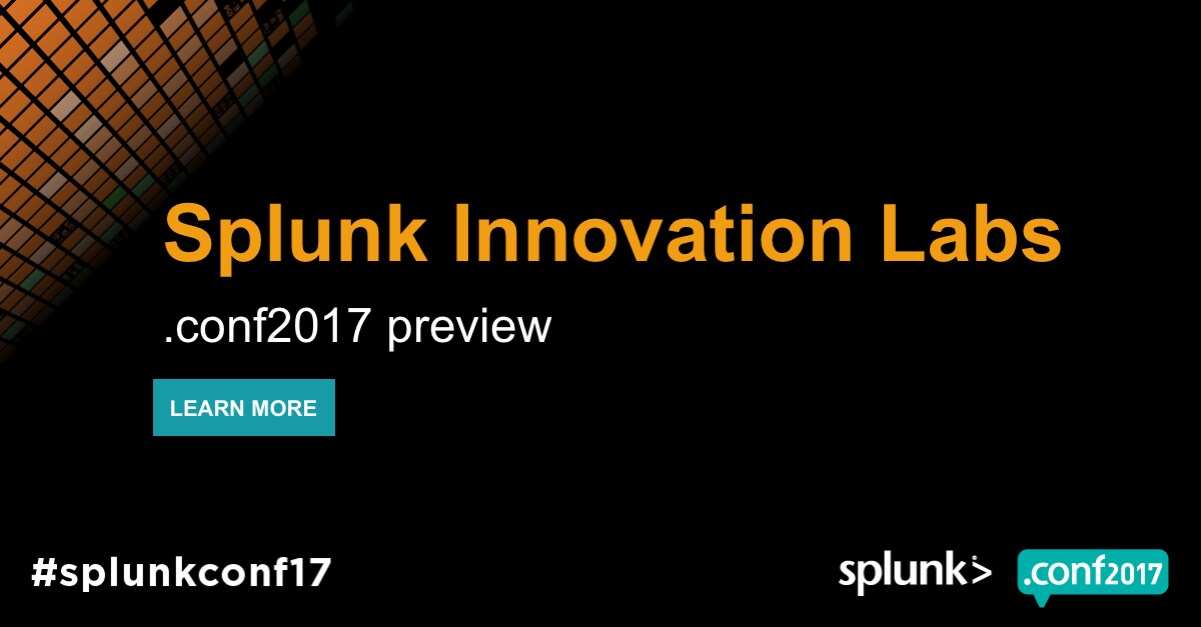 For the second straight year, .conf attendees can get a glimpse at the cutting edge of Splunk product research and development in the Splunk Innovation Labs. At .conf2017 in Washington, D.C., product and engineering teams from across Splunk will be providing intimate, hands-on sneak previews of the latest, most ambitious and most forward-looking initiatives being worked on to push the boundaries for IT, Security, IoT and more.
Today's initiatives grow up to be tomorrow's killer products and features, and you get the exclusive chance to peek under the hood in the early days of development. Plus, you'll have direct access to the teams defining and building what you see, so you can ask questions and provide feedback that could guide the future direction of product at Splunk. This opportunity is exclusively available to .conf2017 attendees—we only provide this forum once a year.
Sound like something you want to check out? Sign the Non-Disclosure Agreement (NDA) online now to get direct access to Splunk Innovation Labs. You can also sign the NDA in-person when you arrive.
Splunk Innovation Labs will be in a separate area outside of the source=*Pavilion during these times:
Tuesday, 9/26
10:30am – 2:30pm
4:30pm – 6:30pm
Wednesday, 9/27
10:30am – 3:00pm
*Splunk Innovation Labs will not be open on Thursday, 9/28*
Download the Splunk .conf2017 mobile app on iOS or Android to access the NDA and to get the latest updates on location and schedules.
Follow all the conversations coming out of #splunkconf17!
----------------------------------------------------
Thanks!
Jon Rooney