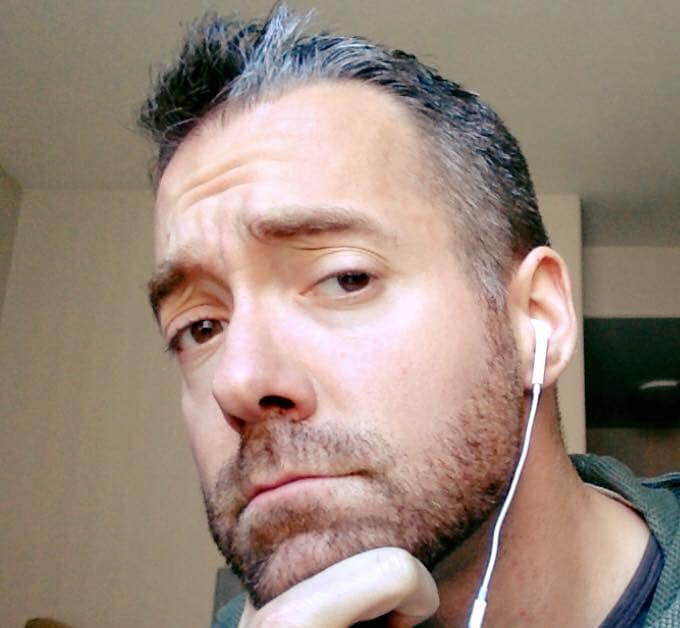 By Bryan Jennewein August 05, 2020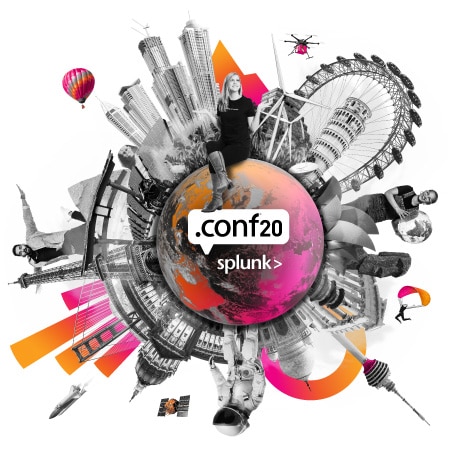 I have had the pleasure of working in several vocations "in tech" and even several with Splunk! Most recently, I transitioned from Splunk's Product Marketing team over to our Community Engagement team, where I've gotten to know so much more about what makes our company, our products, and our community truly spectacular. In fact, the more I learn about the impact we have on lives, careers, and organizations, the more impressed and excited I seem to get!
With these kinds of impact at its heart, I am D-E-L-I-G-H-T-E-D to share with you this preview of the new Splunk4U track at this year's .conf20!
Splunk4U Track Focus Areas
The Splunk4U track consists of 14 sessions with topics perfect for practitioners and leaders alike, and for those new to Splunk or those well-seasoned. We'll be featuring a collection of presentations from customers, partners, and Splunkers, focusing in four key focus areas.
Diversity and Inclusion
Just a taste of what you'll see in the Splunk4U track includes executives from throughout Splunk speaking about how our culture of inclusion not only makes Splunk a great place to work, but also drives the success of our business.


Splunk for Good
And did you know that Splunk combines technology, education, training, and employee volunteering and giving programs to engage communities all over the world? Well, we do! And in this track you'll also hear about just some of this impact first hand through our customers and our Splunk for Good team.


Splunk on Splunk
We're also just as passionate about using our products as we are about providing them, so we've included a few sessions detailing our own experiences and use cases for Splunk using Splunk.


Splunk Community
And lastly, some of our most passionate community members will be sharing their own deep dives, experiences, and success.

Session Highlights

Selecting sessions for this track was super hard this year, given we received nearly FIVE TIMES as many submissions as there were spots available. And they are all so good! And asking me to pick a few favs among them? I could no sooner select a favorite star in the sky! Incontheevable!! (Bonus points if you got the movie reference.) Seriously, attend them all. But also seriously, here are a few stand-outs!
SFU1917 - Remote Work Realities for the Deaf: Truth, Half Truths and Statistics, featuring Jarlath Bloom (Splunk, Inc.) and Ryan Maliszewski (Mozzeria, Inc.)
In this session, Jarleth and Ryan highlight the remote working realities for the Deaf and Hard of Hearing people along with strategies we can all learn from. Knowing and embracing experiences that are different from our own give us perspective that helps everyone practice better inclusion, be more productive, live a more accepting culture, and diminish discrimination.

SFU1639 - A Million Data Points: Building a Diverse and Inclusive World-Class Engineering Team, an Engineering leadership panel including CTO, Tim Tully (Splunk, Inc.)
Diversity and inclusion remains a top priority for Splunk. In this session, a panel of leaders in engineering will discuss how they're living this value, how they measure progress, and how they're using key data points to recruit, retain, and empower more diverse groups in engineering.

SFU1247 - Splunk > Using Data to Protect All The Children, featuring John Edom (Compassion International) and Brian Cusick (Splunk, Inc.)
In this session, Compassion International, whose mission it is to release all children from poverty, will share how they're using Splunk's native investigative and correlation functionality to help stop child predators and ensure the children they support are being protected.

SFU1726 - Creating a Community: Tips for Starting and Building a Successful Splunk Usergroup, featuring Dustin Eastman (Wells Fargo) and Craig Fox (Splunk, Inc.)
Local connections with like-minded Splunk enthusiasts can help everyone connect, learn, share, and inspire. In this session, Dustin will share how he has grown the Columbus, Ohio Splunk User Group to 250+ members, one of our largest! And you'll leave with plenty of ideas of how to get involved in your own local group, or even start your own!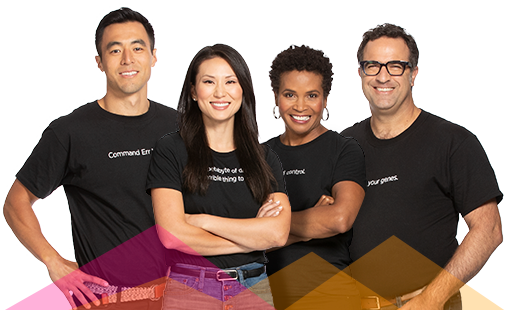 Part of what I think makes Splunk and our community great is this shared sense of responsibility... to reach beyond great products and solutions… to also bolster our communities, drive innovation, be among our own best users, and promote the kinds of diversity and inclusion practices that truly benefit us all. In fact I'd even go so far as to say these are becoming table stakes for leading technology companies today. (Perhaps they already are!)
The entire Splunk4U track is jam-packed with all this goodness and more! So be prepared to be engaged, be challenged, and learn new skills from some of our collective best, to drive forward your work, your career, and even your organization. Register for .conf20 now!
— Bryan Jennewein, PhD
Director, Splunk Community Engagement
---
Follow all the conversations coming out of #splunkconf20!