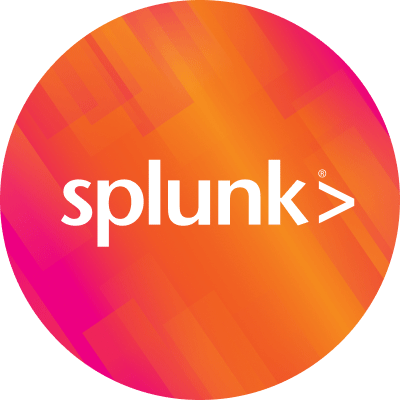 By Splunk May 27, 2014
Exhibit A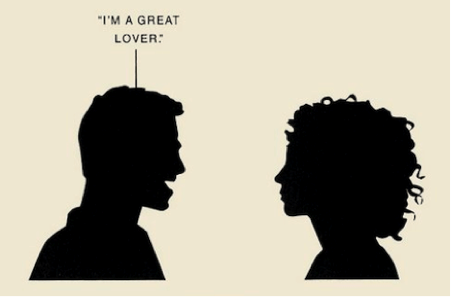 Exhibit B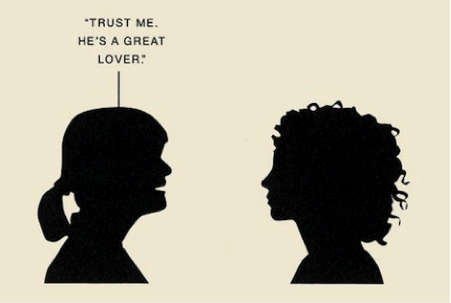 Tough to beat a reference like that!
However, I'm pleased to say that for Splunk Cloud…we just came pretty close.
First this blog post by Cesar-Lopez Nataren of Mindtouch, titled "Mindtouch's Path to Splunk Cloud Enlightenment." Some nuggets:
"The user interface for tweaking the dashboards was so phenomenally intuitive, that it was easy to take for granted. This was undoubtedly one of the best features available."
"The Splunk Cloud software is awesome, but that is just part of the equation. The human aspect – including the Splunk Staff, the large community help forums, and well-organized knowledge center – made it easy for us to solve any problem that we encountered and helped us achieve our vision for the project."
Love the blog Cesar! And for those of you that haven't heard of Mindtouch, check them out. They know a thing or two about making customers successful —after all, that's the entire focus of their awesome customer success software!
Adding to that was Gary Mikula from Splunk Cloud customer FINRA. If you didn't know, FINRA is the independent regulator for all securities firms doing business in the United States. Each day, they oversee over 6 billion trades! As Gary says, "FINRA was in big data before big data became cool." Indeed.
Gary spoke on a joint webinar we did last week with AWS. Here's what he said:
"With Splunk Cloud, I don't have to worry about hardware…Splunk does a great job with that."
"Splunk Cloud has widened our user base. Our operations folks use Splunk, our application people use Splunk and our security people use Splunk."
"Splunk Cloud gives you applications which lets you get huge amount of value from your data."
Thank you Gary! And, for those of you that weren't one of the 1000+ people that registered for the webinar, click here to see the recording.
But wait…there's more! Eugene Gorelik, Director of DevOps at Backupify (the leading provider of cloud-to-cloud backup software), recently presented on a webinar with us, sharing that with Splunk Cloud, Backupify went production live just 1 week after their initial sales contact. Talk about time-to-value!
Some gems from Eugene:
"Splunk Cloud saved us weeks to months of development time."
"We estimate a 60-70% reduction in production issue troubleshooting time."
Thank you Eugene! Customer success is what this is all about.
Lastly, if you're wondering how customers are saying such great things in just the first 6 months we've made Splunk Cloud available, the answer is simple — Splunk Cloud is based on the same Splunk Enterprise that customers know and love. Only difference is it offers all that goodness as a cloud-service.
If you're interested, it's easy to get started.
Maybe you'll be our next success story!