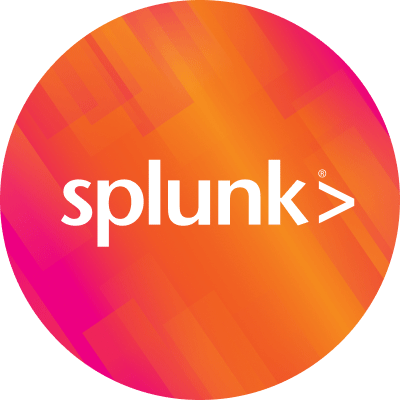 By Splunk August 05, 2014
In the cloud as well as in the physical environment, P=MV.
Momentum=Mass x Velocity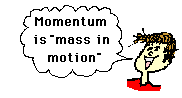 Today, Splunk announced major momentum for Splunk Cloud. We announced the industry's first 100% uptime SLA for machine data analytics AND a 33% price reduction for Splunk Cloud AND new plans up to 5TB/day AND bursting flexibility up to 10x licensed data volumes AND the free Splunk Online Sandbox.
How are we able to gain so much momentum? You guessed it… by multiplying Mass x Velocity.
Mass
At last count, we had over 7,400 organizations using Splunk in over 90 countries. Leading enterprises such as Intuit, Cisco, and Domino's Pizza, relying on Splunk to fuel their success across IT and the business. Add to that 10+ years experience working with enterprises of all sizes and the result is a tremendous amount of insight that we've gained on the value and opportunity Operational Intelligence delivers.
All of this experience, learning, innovation and ecosystem, has been built into Splunk Cloud. Proven customer successes, a fully built out ecosystem of 500+ Apps and industry-leading Splunk Enterprise powering the Splunk Cloud service. Simply put, Splunk Cloud has mass.
Velocity
When it comes to cloud, Splunk is moving fast. Our engineers are getting it done, delivering service capabilities at high velocity.
In less than one year since it's release, Splunk Cloud has delivered:
The only cloud service for machine data so reliable it's backed by a 100% uptime SLA
Significant operational efficiencies enabling a 33% price reduction and new starting price point of $675 per month for up to 5GB/day of data indexed (billed annually)
Increased scalability with service plans up to 5TB/day
A fast and easy getting started experience via the Free Splunk Online Sandbox
Customer Satisfaction
What is the best metric to measure momentum? Customer satisfaction.
Take MindTouch as an example, here's what their CEO said recently:
"MindTouch tested several machine data analytics services on the market and none except Splunk Cloud could handle the rigors of serious enterprise demands." – CEO and Founder, MindTouch
So there it is… Mass x Velocity = Momentum = Happy Customers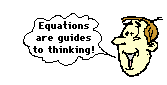 Stay tuned for more great news and more customer success stories. And who knows… maybe even more equations!
Interested to learn more about Splunk Cloud? Visit our Splunk Cloud product page or contact us.