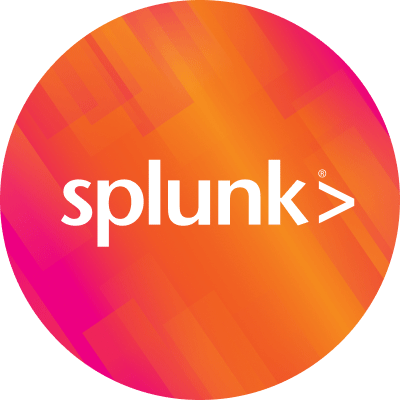 By Splunk October 08, 2013
Along with a brand new shiny version of Splunk Enterprise, we took the wrapper off a brand new shiny cloud service, Splunk Cloud just last week at Splunk's annual user conference, .conf2013.
Splunk Cloud, available on an annual subscription basis, provides access to all the features of Splunk enterprise, and can connect with your existing Splunk Enterprise deployments to provide views and dashboards that span all your applications and infrastructure.
This exciting news almost overshadowed the second sub-announcement we made around our developer-focused cloud service Splunk Storm – we have made Splunk Storm completely free, for up to 20GB of total storage and 30 days of data retention!
Both announcements outline just how important cloud is to Splunk – not only are we providing all the features of our flagship product, Splunk Enterprise, in the cloud, but also, we are still catering to the needs of developers, a core audience for us.
This two-pronged approach gives customers enormous flexibility in catering to the needs of the evolving cloud market. Since we launched Splunk Storm last year, we have seen a range of use cases. In a lot of cases, customers were running operations at large enterprise companies and were looking for the platform capabilities of Splunk Enterprise to manage their growing cloud applications and infrastructure. And in many other cases, developers of cloud applications were using Splunk Storm to troubleshoot their cloud applications and generate application analytics.
With the two distinct offerings, we can provide for the unique needs of both groups of customers and delight both! Our enterprise customers are excited about getting the power of our Splunk Enterprise platform: alerting, apps, API, SDKs, granular role-based access controls and more! And developers, who frequently use open-source software and love free stuff, now see a 20 times bump in the level at which they can utilize Splunk Storm! They go from having 1 GB of total data storage for free to 20 GB!
So just to reiterate:
Enterprise customers who need all the functionality of the Splunk platform – please contact sales@splunk.com for the new Splunk Cloud.
Developers, who want the equivalent of Splunk Free in the cloud, should try Splunk Storm!
----------------------------------------------------
Thanks!
Dejan