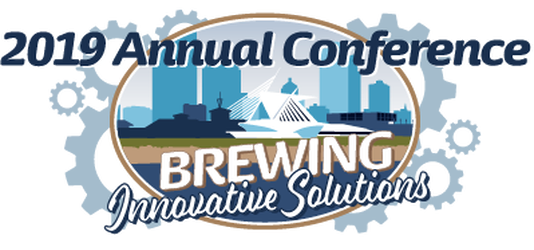 September 22, 2019
Milwaukee, WI | Wisconsin Center
The 2019 ISM Conference Planning Committee has developed an exciting agenda with topics relevant to health and human services and supporting technologies. View the Agenda-At-A-Glance on the Agenda tab.
The agenda will feature:
General sessions with featured speakers
Breakout sessions showcasing state/local government solutions and emerging industry trends
Panel discussions with federal partners or other industry thought leaders
Opportunities to meet one-on-one with federal partners
Networking events to connect with peers
Conference registration is now open.
Start planning your visit to the Milwaukee area now by visiting visitmilwaukee.org
The ISM Awards of Excellence celebrates health and human service agencies that are in the forefront of information technology development and implementation. Review the ISM Awards of Excellence criteria here. Nominate a project or individual that which has made a difference by June 28.
The ISM Fellowships will offer travel assistance for state and local government members to attend the Annual ISM Conference. We encourage each state or locality to nominate at their top leaders – CEO, CIO, CTO and Deputies – for travel assistance, if an agency cannot cover the cost to attend the conference. Apply today
The APHSA Emerging Leader Program in partnership with the Human Services IT Advisory Group (HSITAG) is now accepting nominations for the 4th class of cohorts. Agencies who pay APHSA membership dues will be receive priority during the selection process. The Emerging Leaders Program brings together approximately 30 individuals from both public and private sectors to participate in a 'conference within a conference' plus attend ISM sessions and event. This is an opportunity to recognize an individual who is destined to the next generation of leaders in the C-Suite. Submit your nominations today. Nominations will be accepted until Friday, June 21.
Register Now