Splunk at Gartner Data and Analytics Summit 2017
March 6 - 9 | Grapevine, Texas | Booth #525
Using Machine Data to Drive Real-Time Business Insights
Join our analytics experts in booth #525 to learn how Splunk can help your organization harness the power of machine data to make decisions in real time. Splunk provides a fully-integrated, real-time analytics platform for data ingestion that provides analytics and visualization at scale. Come by the Splunk booth to learn how to:
Go beyond structured data and leverage machine data for business analytics, as well as IT operations, security & IoT use cases
Apply machine learning models to real-time machine data
Gain insights from IoT and industrial data to monitor and diagnose issues, secure critical industrial assets and improve availability and uptime
Improve business outcomes with end-to-end visibility into complex business processes
Gain real-time insights into marketing campaign effectiveness, user engagement and shopping cart conversion across multiple channels
Explore the Possibilities
With technological innovations like sensors, robotics, communications, geospatial and analytics technologies,
the art of the possible is within reach

. Explore these inspiring use cases to see what Splunk can do for you.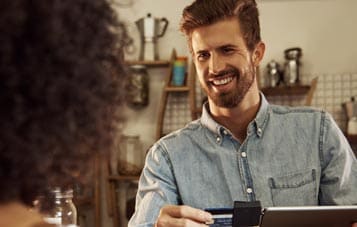 Smart Retail
Learn how this retailer collects data across stores and applies machine learning to predict sales and manage inventory.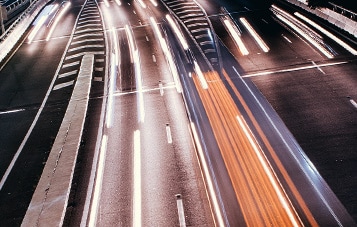 Smart Transportation
Analyze telemetry data, correlate it with data from public APIs, weather and transactional applications to improve fleet operations.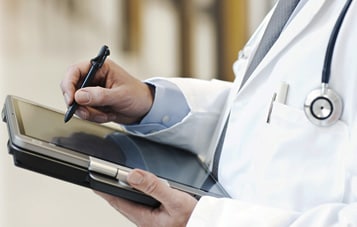 Smart Healthcare
Collect and decode complex HL7 data and enrich it with data from other healthcare systems for better medical outcomes.
The Art of the Possible Workshop
Take the next step by requesting an Art of the Possible briefing. Led by Splunk experts, these briefings will enable you to explore new use cases using Splunk software, machine data and your imagination.