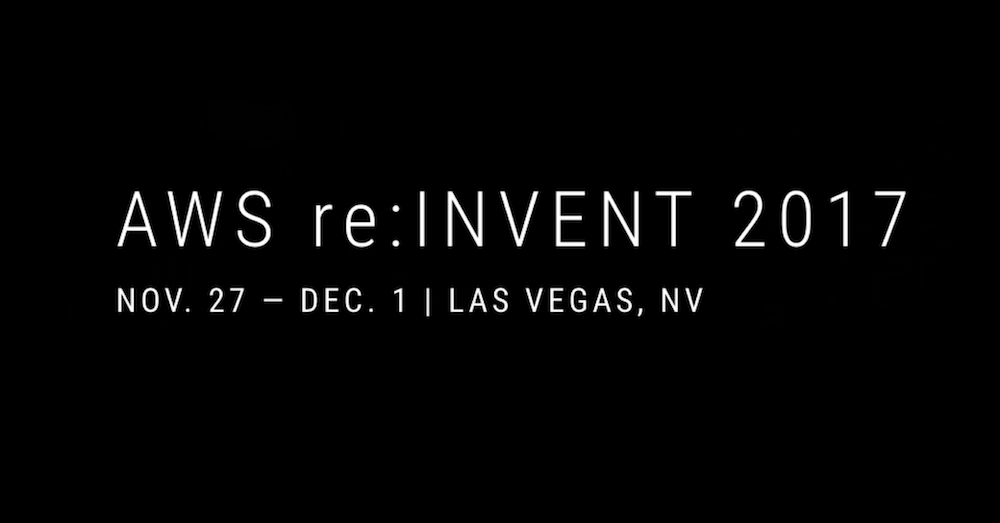 After your stomach is full of turkey, stuffing, potatoes and pies from Thanksgiving, it's time for the most wonderful time of the year—AWS re:Invent in Las Vegas!
Splunk is a Platinum sponsor at AWS re:Invent this year, and we invite you to visit us at booth #2406 at the Sands Expo Center to learn how customers improve IT performance and security posture across their AWS environment using Splunk Enterprise, Splunk Cloud, Splunk Insights for AWS Cloud Monitoring, & the Splunk App for AWS. We will also be covering a variety of use cases at each of the Splunk booth stations, including:
Build and Developer Analytics
AWS and Modern Infrastructure Monitoring
Security Incident Investigation and Response
IT Service Insights and Event Analytics
SOC Automation and Adaptive Responsive
AWS and Splunk Partner Solutions
In addition, we have an exciting list of presentations, demos, and events during AWS re:Invent for everyone attending the show to check out. Here's the lineup (so far):
Learn how Cox Automotive scaled with Splunk Cloud and AWS and began exploring our new integration with Amazon Kinesis Firehose by registering for Tuesday's session with Enterprise Logging Services Manager at Cox Automotive, Steven Hatch, Elias Haddad - Product Manager at Splunk, and Ray Zhu - Product Manager at AWS.
Test your driving skills in a machine data-powered race car simulator in the AWS Developer Lounge. The Splunk and AWS IoT team have developed a prototype real-time biometrics device for the racing simulator, which uses an embedded computer and pulse sensor to monitor the heart rate of drivers and transmit to Splunk via AWS IoT. Download Buttercup GO! and share a screenshot of your score to test drive. Top scores will earn a Fastpass to race through the line!
Want to pick the brain of a Splunker? Stop by our booth for a Q&A session with Splunk's VP of Cloud, Sendur Sellakumar, on Nov. 29 at 5:00 PM to learn about our innovations, solutions, and partnership with AWS.
Interested in a hands-on Security-focused session? Reserve your seat for the hands-on workshop to learn how to up the ante on keeping your AWS environment secure. The Security Jam will take place in the Jam Tent on Tuesday, Nov. 28 from 9:00 AM to 4:00 PM and present challenges using a wide range of AWS Services, from security analytics, hardening, remediation, to incident response and recovery.
It wouldn't be a true AWS re:Invent without an exciting amount of news coming from the show. Stay tuned for more on Splunk's role in several announcements! Follow @splunk on Twitter the week of the show to learn more.
Want to stay up to date on schedule changes and see what else we're up to at re:Invent, including a series of in-booth presentations? Visit our Splunk at AWS re:Invent event page.
Want to chat with us 1:1 during re:Invent? Contact aws-info@splunk.com to schedule a time.
Interested in learning how Splunk and AWS work together to drive joint customer success in the cloud? Check out the conversation between Andy Jassy, AWS CEO, and Doug Merritt, Splunk CEO, above or visit our Splunk and AWS partner page.