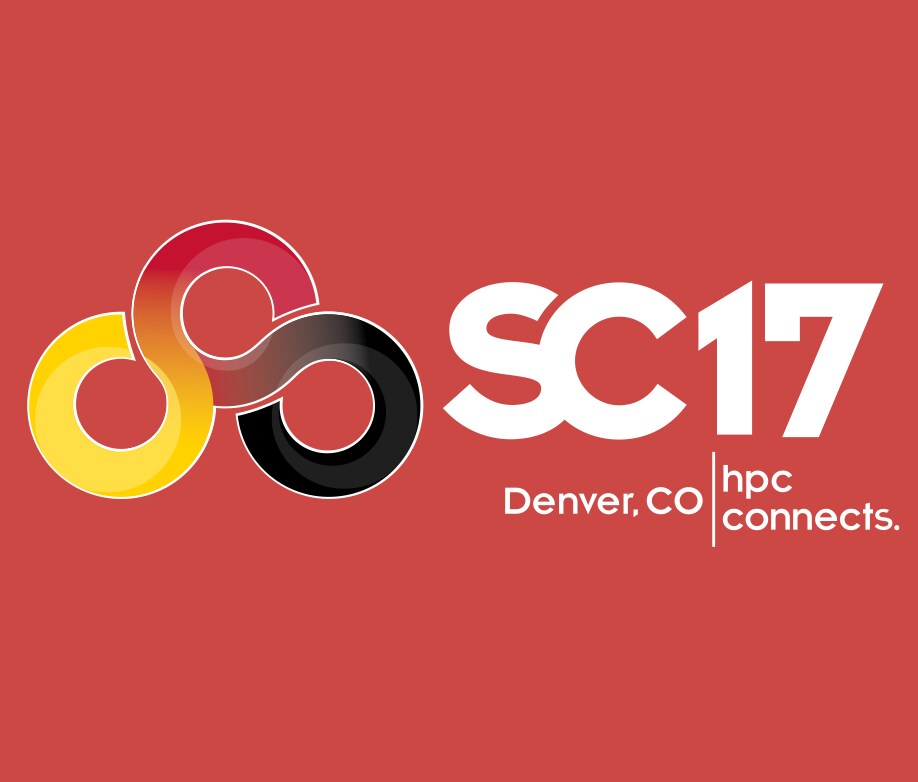 It's time for SCinet again. We wrote a blog post last year on what the excitement was all about at the SC16 conference. This year, Denver has the distinct honor of hosting the upcoming SC17 conference from November 13-17 and Splunk will be there.
What makes this conference different than any other?
Other than immersing yourself in four days of high-performance computing, it's the sheer scale of the IT network that supports this conference. SCinet Chair Jeffrey Schwab compares it to planning roads for a large city with heavy traffic; the only difference is that this "network of digital roads" is being built in less than a month! It involves building the whole digital transportation infrastructure—from connecting to highways that connect other cities (the WAN), the primary roads (network backbone) and smaller streets and alleys (networked rooms). Jeffrey says it takes a year to plan for one week of operation, and it's all torn down in just 24 hours after use.
Here's the crazy part. Last year, there were 10,000 simultaneous users with show floor traffic peaking at 1.2 Tbps! And this year it is expected to be even more; not to mention the expanded physical WAN and LAN infrastructures! What's even more impressive is that all the equipment is sponsored by the vendors—of course, they want to show off their latest, so we end up having cutting-edge technology all working together. No wonder it's the super highway of all computer networks!

And as with last year, Splunk is there to secure this network running on the University of Utah's high-performance computing cluster. While very humbling, it's not just a testament to our performance last year, but also to our ability to scale to meet customer demands. While it may be a temporary activity spanning only a week, we take the security of this network as seriously as we do any other customer's—it's our mission to ensure resilient operations. This focus on customer success is a primary reason why many organizations trust us with their mission critical networks, and we're proud of that.
Drop by booth #1387 to see how we can help you meet your challenges. We hope to see you there!