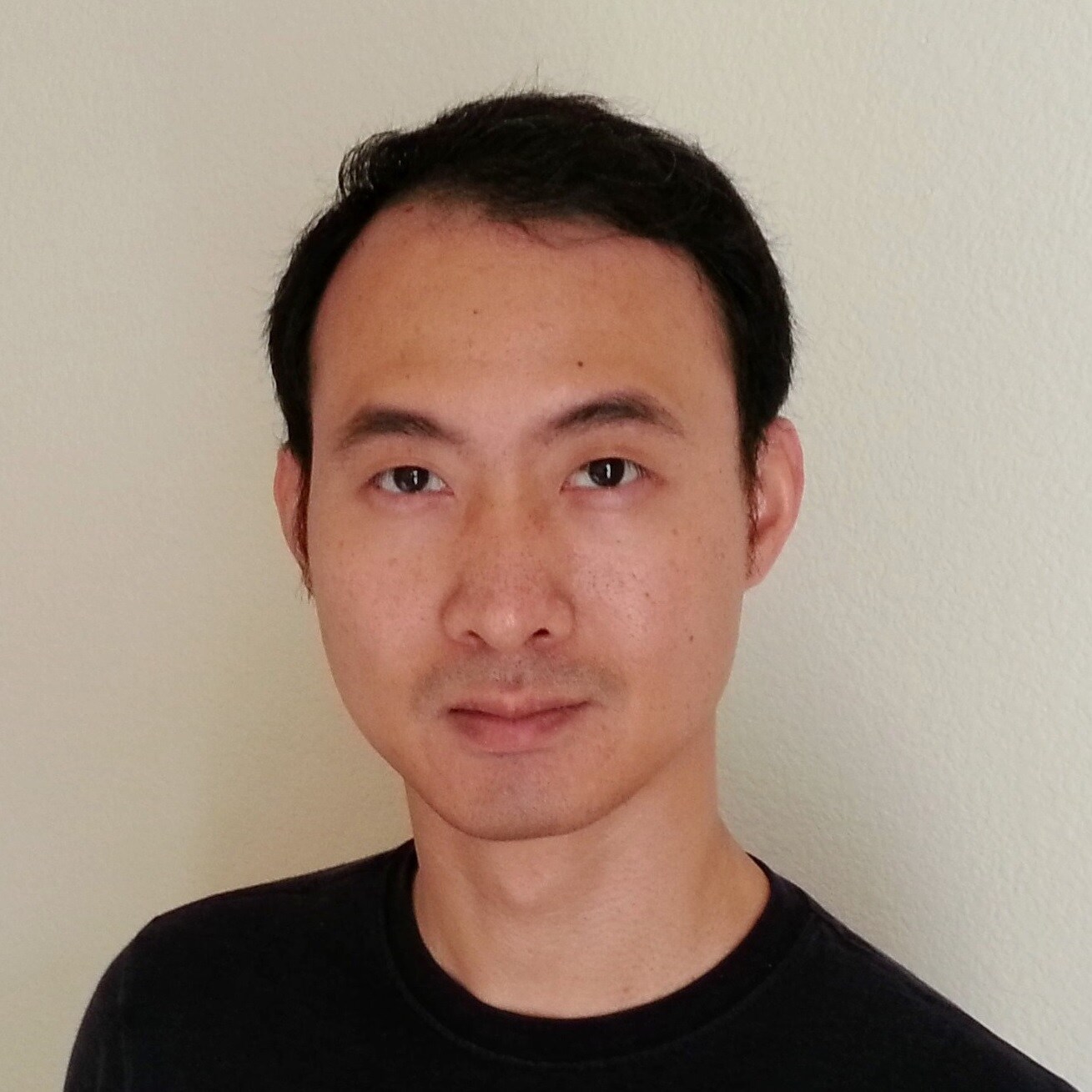 In a recent interview, Roberto Zicari of ODBMS.org speaks to Splunk's Yanpei Chen. Yanpei discusses what data scientists need to know about machine learning, ethical issues they must consider and best practices for data analytics.
Yanpei also discusses the Splunk Machine Learning Toolkit and how Splunk offers an important kind of automation by integrating data ingestion, storage, analysis and presentation within a single platform. These capabilities allow data scientists to focus more on solving high-impact problems and less on stitching together the data pipeline.
Want to read the full interview with Yanpei? Visit "Q&A with Data Scientists: Yanpei Chen" on ODBMS.org.