Splunk software enables you to collect data and easily search it, looking for patterns, optimizations, and opportunities that can help your organization or business succeed. Gathering data is essential for just about any use case you pursue with the Splunk platform, but it's important to remember that there are people on the other side of the data that you collect.
Protecting privacy is important for everyone, but when you collect data it's even more important. Thankfully, with Splunk software, it's easy to protect privacy when you're collecting data.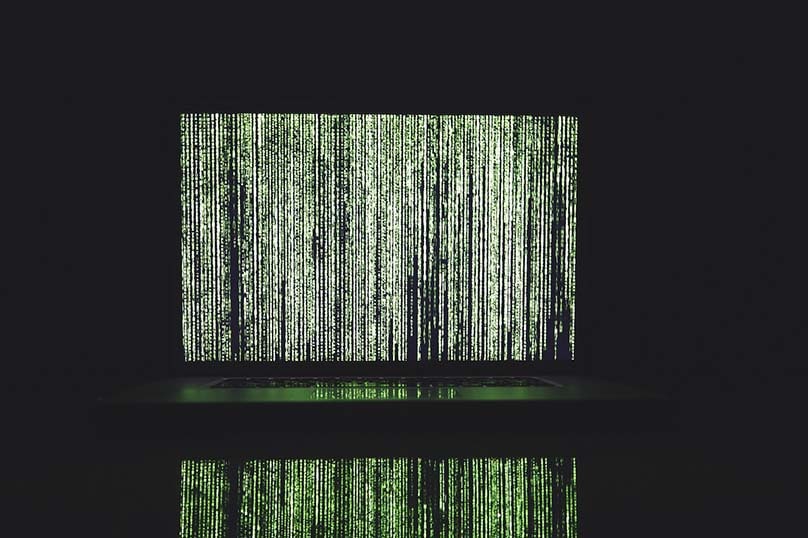 If you promise to protect the personal information of people that you collect data about, you have a responsibility to protect their privacy. If you're dealing with data about consumers, the FTC enforces that responsibility but even when there is no legal or financial motive for protecting user privacy, it's just a good idea.
The best way to protect privacy is to collect only the data you need about people. The more data you collect about people, the less easily you can protect their privacy. Make sure there is a clear business case for collecting data before adding it to the Splunk platform. If you understand why you are adding data to the Splunk platform, and what insights you want to get out of it, you can more easily protect privacy at the same time.
If you still want to collect data about users and have a good business case for doing so, take precautions to protect privacy in several different ways:
Splunk (the company) protects your privacy too. Our privacy policy is surprisingly readable, and you can learn more about how we protect the data of Splunk Cloud customers in the technical brief "Safeguarding Customer Data in Splunk Cloud".
I was inspired to write this post after attending a panel by the Electronic Frontier Foundation (EFF) about how to protect your privacy as a consumer or as a provider of consumer-used software. Thanks to Amul and Erica at the EFF. I also recently read The Circle by Dave Eggers, which reminded me of the importance of protecting privacy when it comes to big data.