Today, at the AWS Summit in San Francisco, we add another milestone to our strategic partnership with AWS, as Splunk Cloud launches on the AWS Marketplace in support of the SaaS Contracts launch. With today's launch, Splunk Cloud on the AWS Marketplace is available in the US, EMEA, APAC, and ANZ.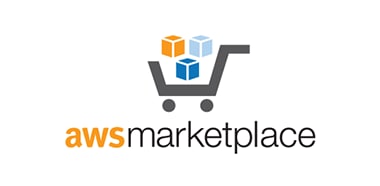 We are excited about offering Splunk Cloud on Marketplace because - like AWS - Splunk is incredibly customer centric in everything we do.
Beginning in 2013, AWS and Splunk began innovating the way our joint customers trial, deploy, and use Splunk with the release of Splunk Enterprise as an Amazon Machine Image (AMI). At re:Invent 2016, we extended our Splunk Light AMI to bundle the App and Technology Add-On for AWS. And now, with the availability of Splunk Cloud on AWS Marketplace SaaS Contracts, our joint customers can use AWS Marketplace our customers can make a Splunk purchase through AWS for the first time!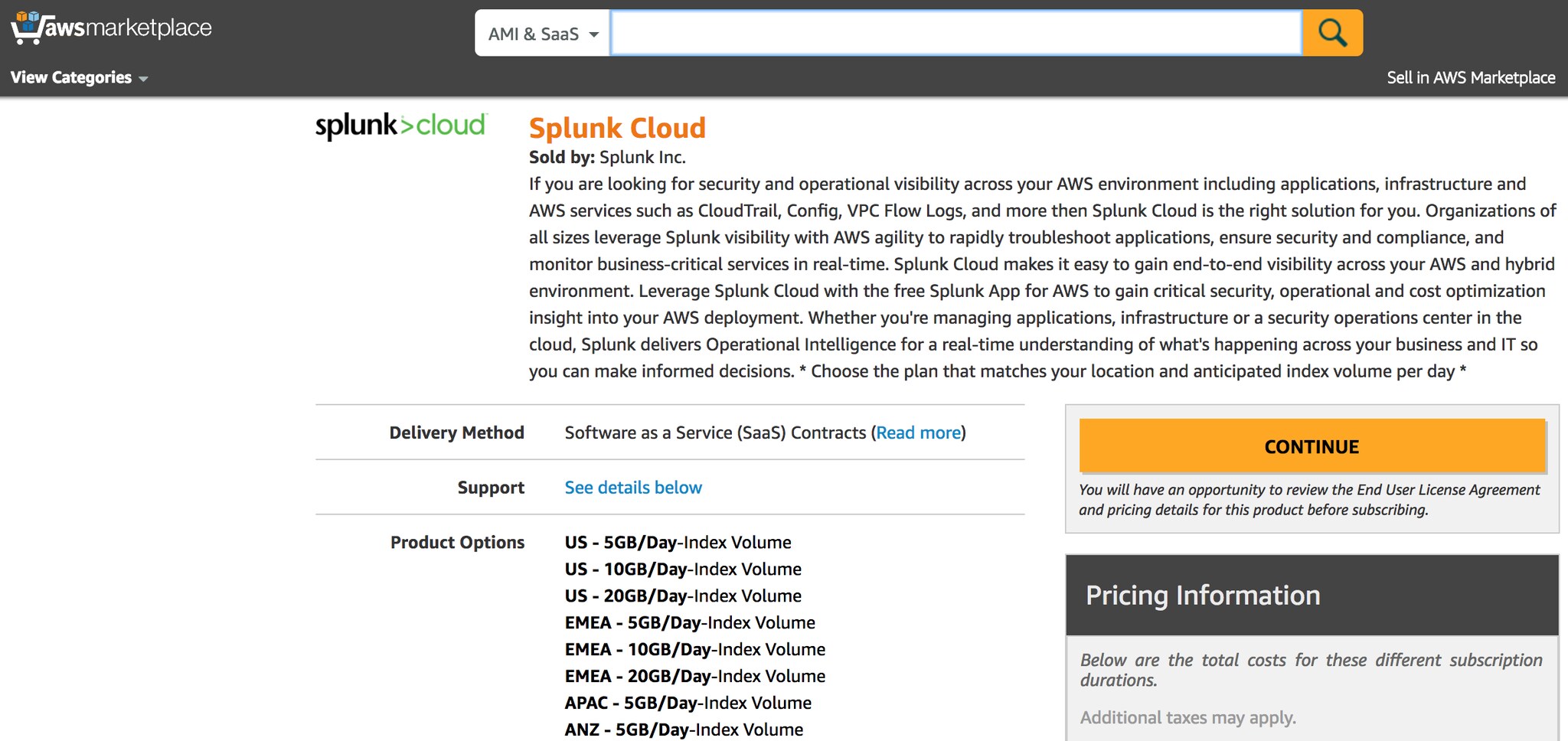 AWS Marketplace SaaS Contracts is the billing vehicle for which our customers have been asking. By using AWS Marketplace as a purchasing channel, our customers can now buy Splunk Cloud and other SaaS partner solutions while simplifying their procurement process through consolidated billing & reporting. AWS Marketplace SaaS Contracts also allows customers to subscribe to auto-renew, and upgrade their purchased SaaS solutions, with Splunk Cloud term based pricing for up to three years (multi-year coming soon).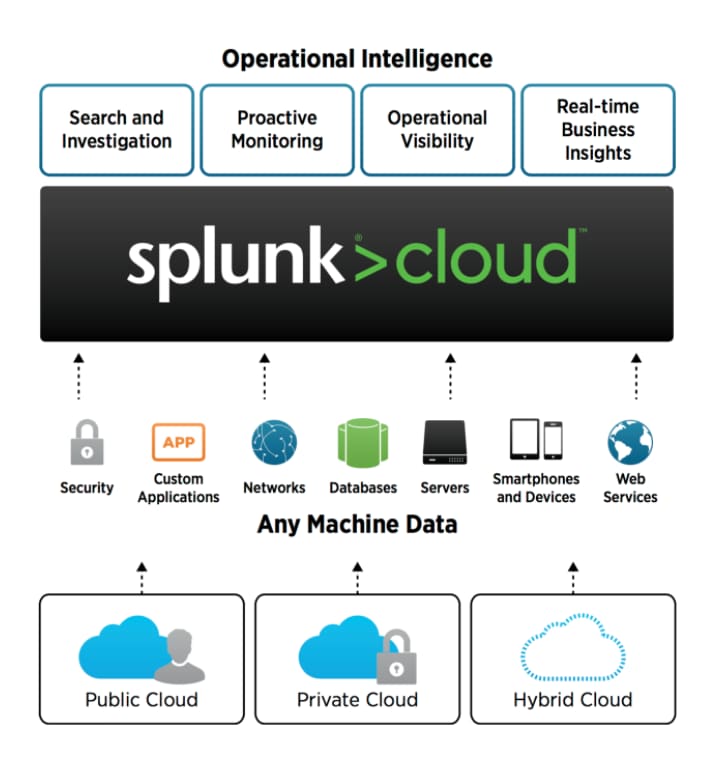 From a product perspective, nothing has changed; Spunk customers will still receive the reliable uptime, performance, and end-to-end visibility expected from Splunk Cloud. Once provisioned, you can ingest your data immediately, install the App for AWS, and begin getting insights from your AWS CloudTrail, AWS Config, Amazon CloudWatch, AWS Billing & Amazon VPC Flow Logging services, along with Amazon S3 Access Logs, Amazon Inspector Findings, and more.
We encourage you to stop by, visit, and have a look at Splunk Cloud on AWS Marketplace today!