On behalf of everyone at Splunk I am pleased to announce that, building on the success of our Big Data products (Splunk > Enterprise, ITSI, ES, and UBA,) we are moving into a previously unaddressed market: Big Cata.
Introducing Splunk > Catalog, the world's first secure and scalable platform for analyzing feline data (Catalytics). Say goodbye to clawing through disorganized data and 'meow' to powerful search. Instantly correlate cat videos, user behavior, all manner of exploits, and meoware attacks anywhere in your enterprise. Use visualizations, such as hisstograms and tree maps, to tell a powerful story. And with Nine Lives Catastrophic failure recovery, Splunk > Catalog always lands on its feet.
Spend less time hiding under the bed to escape tight deadlines, and more time napping blissfully in the sun.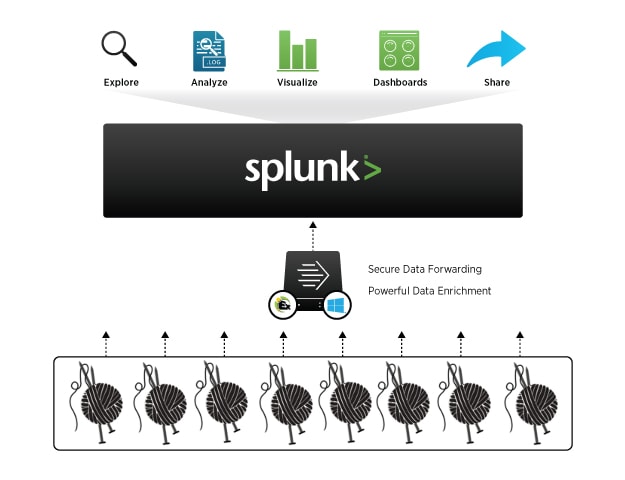 Catalytics is a new data discipline built on a number of innovations from our core products team. We've rewritten the tailing processor from scratch, and with the scalable fishbucket datastore, you'll never run out of space.
Splunk > Catalog also presents a completely redesigned user experience and interaction design that will forever change the way you use a mouse.
Non-humans are responsible for $60-billion in spending per year, and as yet no vendor is providing operational intelligence to that market. With the lion's share of spending, and the intelligence to understand complex statistics, cats are the natural next step in our evolution as the leader in machine data analytics. Customers tell us that trying to manage cat data is like trying to catch a laser pointer - just when you think you've got your paws on it, it jumps somewhere else. Catalytics is the only system that lets you "catch the laser" and herd all relevant events into the smallest possible paper bag.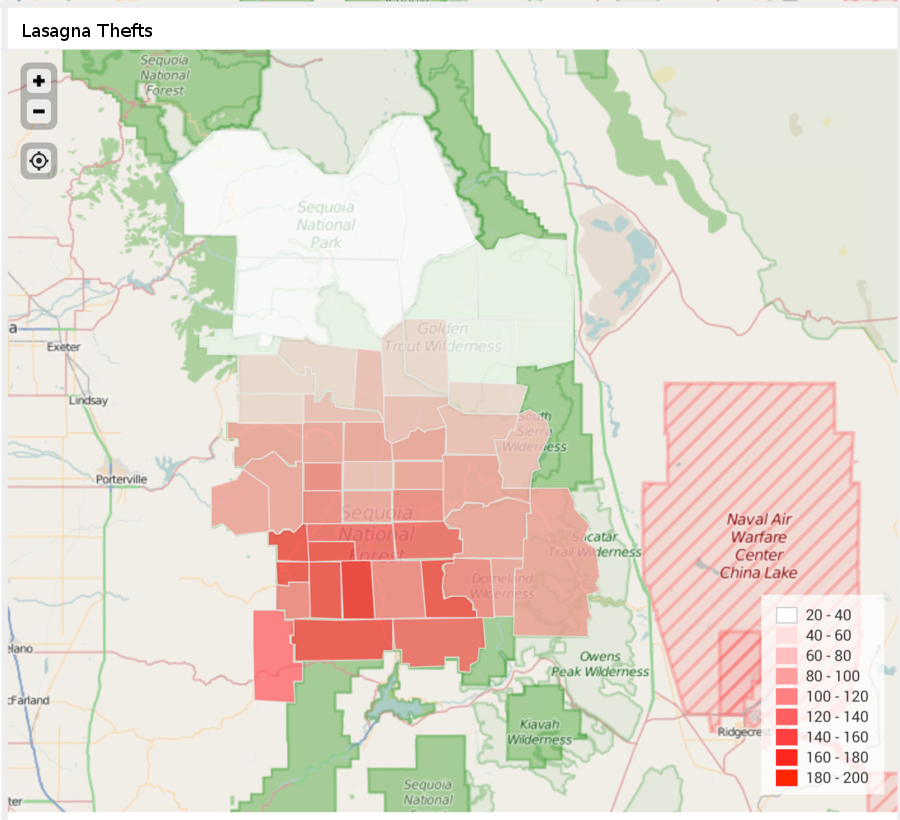 By summer, Splunk > Catalog will be available as both a SaaS and on-prem offering. We'll also make an online sandbox available for experimentation, as well as a new release of our Event Generator.
Thanks!
Richard