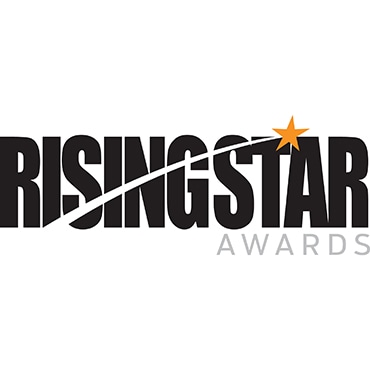 I am thrilled to announce that Nick Murray, our Public Sector Strategist for CDM and Cloud Programs, was just recognized as one of Federal Computer Week's (FCW) 2016 Rising Stars.
Over the past decade, FCW has honored an elite group of government professionals and industry executives who are still early in their federal IT careers but are already making an enormous impact in their field. As one of this year's winners, Nick has joined the ranks of other distinguished Rising Stars, all of whom share a sense of duty, commitment to excellence and devotion to public service.
As many of you know, in the past year alone, Nick has worked to incorporate Splunk technologies into complex, distributed architectures across the federal government, including spearheading the architecture for how Splunk can support the Federal Continuous Diagnostics and Mitigation initiative. Throughout his experience, he has worked closely with leadership across both federal agencies and systems integrators, to understand the power of data integration and big data analytics.
Additionally, Nick leads all of Splunk public sector's cloud strategy. In doing so, he has worked closely and rigorously with customers to plan their migration to the cloud, and provided counsel on how to optimize their cloud based workloads to ensure secure configuration. He spearheaded Splunk's FedRAMP accreditation process and serves on the FedRAMP Forward Industry Council and the AWS GovCloud (US) Customer Advisory Board.
Nick continuously goes above and beyond, not only in sales, but in working collectively with our customers to meet their mission needs and foster a stronger and smarter government IT environment.
Please join me in congratulating Nick on this fantastic achievement!
Best,
Kevin