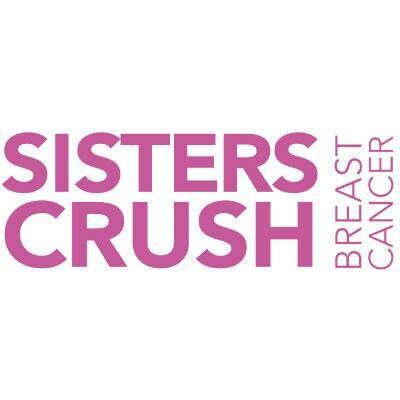 October is Breast Cancer Awareness month. For the past three years I have been running a 5K race with Sisters Crush Breast Cancer, benefiting Breast Cancer Emergency Fund (BCEF) and Pink Heals Napa Valley.
For reference, BCEF is a Bay Area organization dedicated to providing emergency financial assistance to low-income women and men battling breast cancer. This includes any of the following:
Keeping up with medical treatment

Avoid utility shut-offs

Prevent eviction

Maintain stable housing
According to statistics:
About 1 in 8 U.S. women (~12%) will develop invasive breast cancer over the course of her lifetime.

In 2016, an estimated 246,660 new cases of invasive breast cancer are expected to be diagnosed in women in the U.S., along with 61,000 new cases of non-invasive (in situ) breast cancer.

About 40,450 women in the U.S. are expected to die in 2016 from breast cancer

About 2,600 new cases of invasive breast cancer are expected to be diagnosed in men in 2016. A man's lifetime risk of breast cancer is about 1 in 1,000.
If this wasn't bad enough, dealing with the financial fallout of the treatment can be closely devastating to the treatment itself. According to a study, about a quarter of diagnosed women go into debt to pay for Breast Cancer treatment, with 12% of women still in debt four years after treatment.
Running for a Cause
This year, I found out I could help with more than just my participation in the race, by simply having my own fundraising page and sharing it with my contacts.
I shared the link with my immediate team on Saturday morning, and by Monday their generosity and donations had already beat the minimum goal, "forcing me" to increase it twice. If one small team within Splunk can be so generous imagine what we all, together, could accomplish.
Hence, this is a request to reflect on the blessings in your life, and a challenge – a call to action – to give back to the community and help those who are unfortunate to have to deal with this disease, and furthermore, the financial burden it causes.
Once more, you can donate here.
Thank you in advance, looking forward to seeing what you and your generosity can accomplish!
-GZ
Genti Zaimi