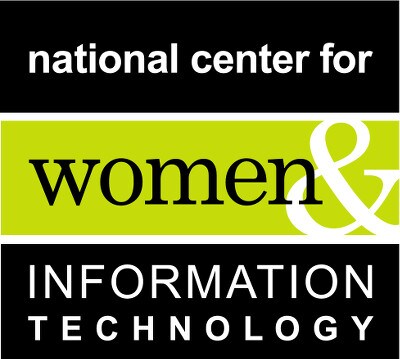 On July 21 at Splunk HQ, Splunk WiT hosted Dr. Catherine Ashcraft, senior research scientist with the National Center for Women & Information Technology (NCWIT), who led an interactive presentation on "Unconscious Biases: Addressing Underrepresentation and Stealth Barriers to Innovation."
Splunk's executive team has prioritized attracting and retaining diverse talent, and we have joined the NCWIT Workforce Alliance to support these efforts. According to the NCWIT, women make up 57% of professional occupations in the U.S., but we hold only 25% of computing jobs. A concerning trend is that many women in technical jobs are leaving tech for other professions. The reasons for this shift likely include biases, subtle dynamics and micro-inequities that chip away at women's sense of belonging or result in some women not feeling valued.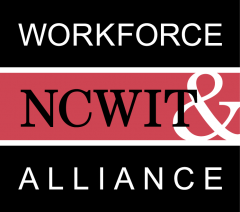 During her presentation, Dr. Ashcraft talked about common biases we share about gender, race and class. People form schemas — mental shortcuts that help us make sense of the world. But our shortcuts sometimes make us miss or misinterpret things, which result in unconscious biases. While we have schemas for everything we see, we can expand those schemas. For instance, we can broaden our thinking about who can perform roles in a company or reconsider what a "good leader" looks like.
Once we are aware of our biases we can address and rise above them to attract and retain the diverse talent that will drive future innovation. When that happens we all benefit because diverse teams outperform homogenous ones.
The presentation also explored institutional barriers to creating more inclusive workplaces, such as the phenomena of "hiring people like me," placing women in low status jobs, and biased performance appraisals—where men get recognition for their effort and skill and women are recognized for collaboration and luck.
There are strategies and resources that Splunk and other companies can use to implement practices that build diversity and inclusion in their organizations. While challenging, it's important to try to create conditions where teams are not under pressure, or at least realize that biases kick in under these conditions.
Our #SplunkWiT meeting series continues w/ Dr. Ashcraft from @NCWIT speaking about Unconscious Biases #WomeninTech pic.twitter.com/d8OHHldswl

— Splunk (@splunk) July 21, 2016
So, what can we do? When thinking about short- and long-term recruitment strategies, removing biased language from job descriptions is a good start, as job descriptions can turn off people from applying in the first place. Another strategy is to actively recruit, going outside of the usual networks and also create partnerships and return-to-work programs. It's also not a bad idea to take fresh look at interview questions and consider alternatives to whiteboard "defend your code" interviews when there may be other ways to evaluate applicants. Some people don't perform well that way, and the solution might be as simple as moving from a whiteboard to a desk. Adding diverse representation on interview teams also should be a given.
In terms of retention, it's important for managers to solicit quieter employees and intervene when these team members are interrupted during team meetings. Managers also should be aware of providing employees with legitimate encouragement. More long-term strategies for retention include increasing women's opportunities for professional growth and visibility, such as speaking at events. And, both men and women should be encouraged to take advantage of work-life balance opportunities.
We are grateful to have had Dr. Ashcraft present at our WiT event and to partner with an organization like NCWIT that is revolutionizing the face of technology by increasing the participation of girls and women. As Dr. Ashcraft wrapped up her presentation, she left us with an inspiring message to ponder, "We're not stuck in our culture; we are the culture and we can change it."
Thanks,
Theresa Vu
Director of Product Marketing
Splunk Inc.
About Splunk WiT
In 2015, Splunk formed the WiT group to support the growth and development of women at all levels and disciplines, both at Splunk and throughout the industry. We are committed to supporting women's success in the technology industry, including recruiting and promotion practices, career development and mentoring, industry recruiting events, and branding and awareness. We also want to support younger girls and women as they explore careers in technology. Stay tuned for more WiT events and read our other Splunk WiT blog posts here.