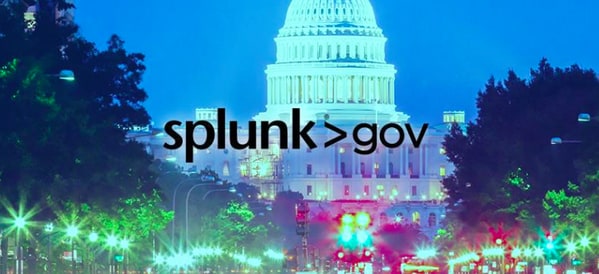 With President Obama's proposal of a $3.1 billion IT Modernization Fund, there has been increased discussion around the government's struggle to manage its aging IT infrastructure, while simultaneously trying to introduce modern technology.
I recently spoke with FedTech Magazine and Federal Times about the need for government to unify its fragmented IT systems and ease the associated financial and security risks. As I note in both pieces, the problem is not that government still relies on antiquated technology; it's that instead of federal agencies fully replacing legacy systems, they are adding in layers of new technology, such as mobile and cloud, directly on top of older technology like distributed systems, desktops and mainframes. This debilitating practice has led to the increasing fragmentation, distribution and disintegration of IT services.
Last year's surge in federal data breaches showed us exactly how crucial it is for government to have a robust, modern IT infrastructure. By unifying today's fragmented IT systems, federal agencies will be able to gain better visibility and increase cost savings as well as overall efficiencies.
I, for one, am eager to see government IT leaders embrace modern technologies and replace expensive, legacy systems. It is imperative for federal IT infrastructures to support new ideas, protect sensitive information and drive a more effective workforce.