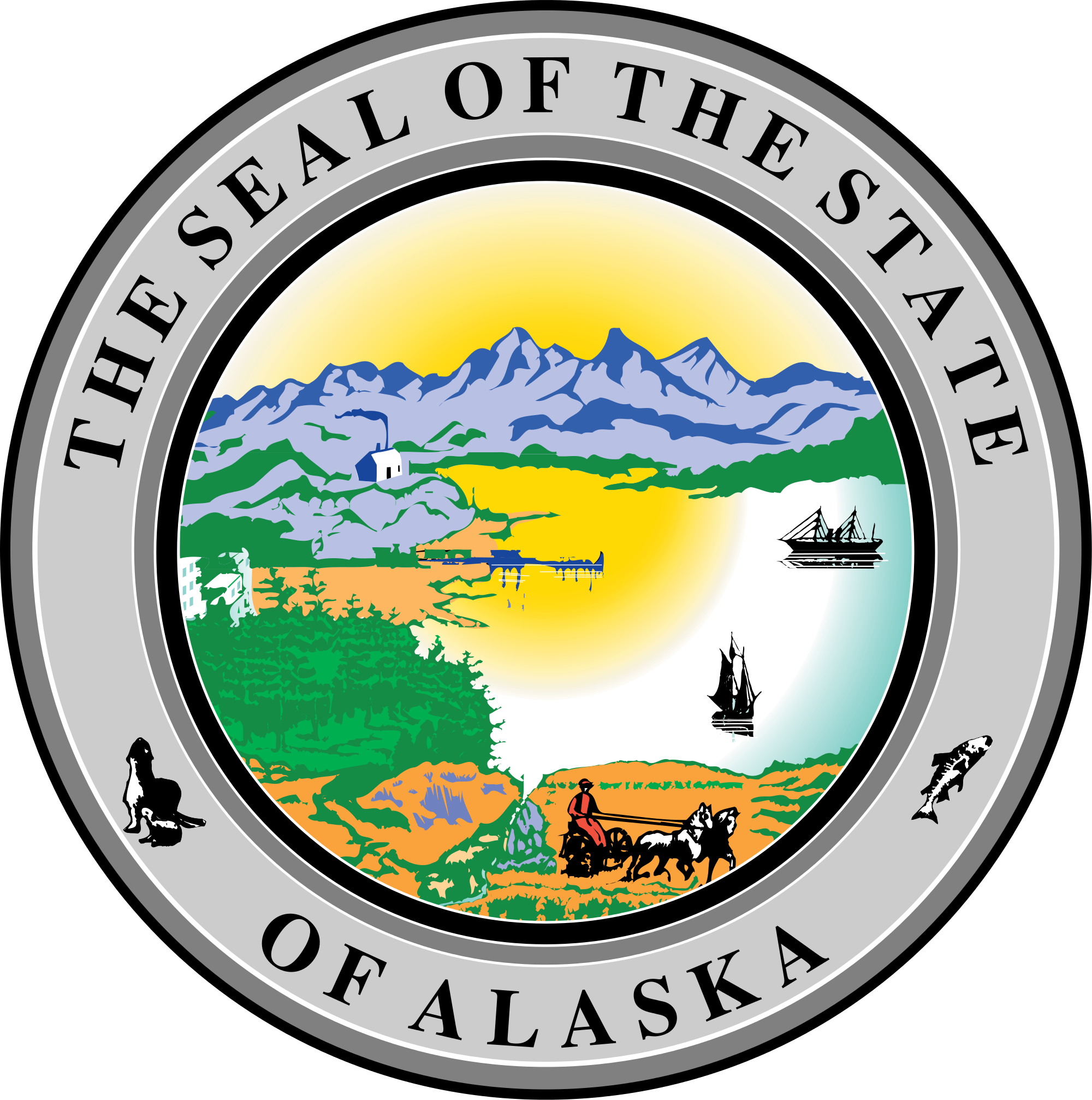 The increasing sophistication and velocity of cyber threats has made cyber defense a top priority. Nowhere is this pressure more acute than with local and state governments. However, until recently, budget constraints and a lack of cybersecurity resources have traditionally proven a problem. Here is how the state of Alaska is using innovative ways to deal with the challenge:
The State of Alaska is facing a $3.8B shortfall due to declining oil prices, a fundamental driver of the State's revenue. Not only are increasing cyber threats a problem, Chris Letterman, the State CISO, and his team also have to ensure that the executive agencies meet several mandates. Certain that he would not be able to hire additional personnel, he focused on finding ways to reuse the tools he already had and extract more value out of them.
Enter Splunk Enterprise Security which allowed him the flexibility to do things his lean team was not capable of doing. It allowed them to ingest data across various security devices and network appliances and catalog them in such a way they could pull intelligence information to monitor threats state-wide and respond appropriately. In Chris's words, they reaped big dividends without increasing costs.
Splunk Enterprise also helped them with ensuring easier audits. Any questions from the auditors could be answered within a few minutes by pulling the appropriate information since they were all captured and readily available.
Chris especially likes the fact that even though his team is lean, they can help other agencies. In one instance, the state's fusion center requested their help with some 'interesting traffic'. Chris and team were able to assess it and provide useful intelligence back in minutes. To quote Chris again, 'Splunk is a force for good':
Leaders like Chris are finding ways to make sure they can not only meet but thrive in the face of adversity. With Splunk they can solve real problems without breaking their constraints. City and State agencies cannot blame budget shortfalls and are pushed to innovate and do more with less. Watch for a series of posts in the upcoming weeks and months on how Splunk is helping them deliver on their promises to their citizens to lead safe, healthy and productive lives.
Thanks,
Ashok Sankar
Director, Solutions Marketing
Splunk Inc.