Every organization has a cloud strategy. It's a journey, but the destination is clear. And, it's my experience that regardless of what mile marker organizations have just passed on the road to cloud, they're likely operating a hybrid environment. This means they are running solutions both on-premises and in the cloud. To support this strategy, we offer hybrid delivery options – supporting both on-premises and cloud solutions – one of the differentiated values we provide our Splunk customers.
And today, I'm excited to share that our differentiated value just got a big boost as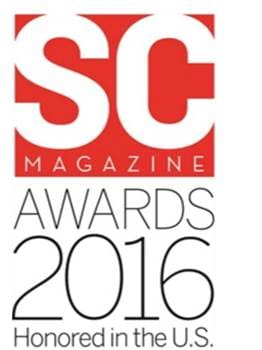 Splunk Enterprise won a Trust award for "Best Fraud Prevention Solution" and Splunk Enterprise Security won a Trust award for "Best SIEM Solution" from SC Magazine. Not only does it feel good to be recognized for our innovation, but it's great that our customers with a hybrid strategy can now feel even more confident with their Splunk solutions.
Customers who have integrated both Splunk Enterprise on-premises and Splunk Cloud software-as-a-service have the unique ability to search data across both platforms – with two of these award-winning solutions at the core of the platform. Some customers are using Splunk Enterprise on-premises and in the cloud as their Fraud Prevention Solution and others are integrating Splunk Enterprise Security into their Splunk Cloud platform to create a SIEM-in-the-Cloud.
What customers gain from this combination of deployment options is visibility. Splunk enables its customers to ingest, search, visualize and analyze machine data of any type from any environment. And, with these two award-winning solutions in a hybrid delivery model, users gain instant, real-time security, operational, and customer insights across their entire environment.
So, in the end, it's a balance. Something we like to call hybrid harmony – that place where on-premises and cloud environments can operate in sync as long as there is the right level of visibility, monitoring and insight.
Cheers!
Marc Olesen
SVP & GM, Cloud Solutions
Splunk Inc.
Related Reads:
Splunk Security Shines at RSA 2016
Splunk Security Takes Double Honors at SC Magazine 2016 Awards