Hat-trick. Trio. Trifecta. Three: The number of things most people can easily absorb and retell after hearing a story. So, while there were many memorable things from AWS re:Invent 2015, I'd like to share three key takeaways. (Sort of like, "Three Clicks and a Beer.")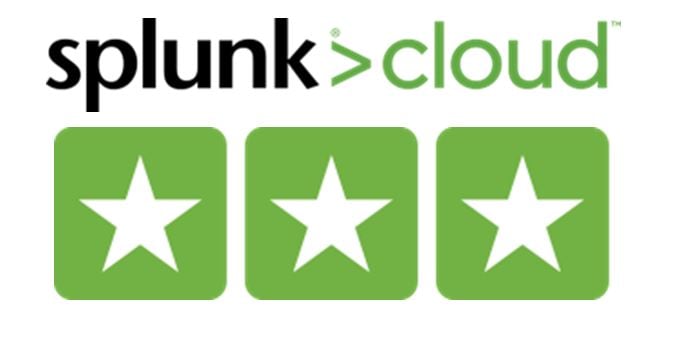 If you're new to the cloud space, AWS re:Invent is Amazon Web Services' annual user conference – hosting more than 19,000 people all looking to work faster, smarter, and cheaper with cloud-based solutions. At Splunk, we love being part of events like these because it's in our DNA – the innate drive to continuously innovate and improve our solutions.
What does all this mean to organizations interested in moving more and more of their critical workloads to the cloud? Here are my big three:
Amazon Web Services is Making it Easy to Migrate to the Cloud
In addition to putting on an extremely impressive conference, AWS made several major service and feature announcements during the week – all designed to make it ridiculously easy for organizations of all sizes to move their workloads to the cloud. The new services range from a managed IoT cloud platform, to a large data transfer service, to database migration services. The announcements all have one thing in common: providing services that help organizations break free from the complexity and excessive costs associated with more traditional solutions.
Splunk Highlighted as Strategic Partner Supporting AWS IoT
One major announcement made by AWS at the show was its new IoT platform. This is exciting news because just two weeks ago, we announced Splunk Enterprise 6.3 with new features like the HTTP event collector that can collect millions of IoT events per second from anywhere without the need for a forwarder. By integrating the HTTP Event Collector with Amazon Lambda, we can now give customers a plug-and-play pathway to deliver real-time streaming data from AWS IoT. The integration was highlighted in the AWS press release as well, stating that, "As data flows into AWS, customers can get insights and predictions through APN Partner Splunk."
Splunk App for AWS: Another Innovation to Solidify Our Strategic Alignment
At the show, we were thrilled to announce our new Splunk App for AWS. We designed the Splunk App for AWS to give Splunk customers critical operational and security insights into their AWS account – insights like end-to-end visibility and the ability to monitor user activity, resource changes, topology, and network traffic flows. Our customer, ADT, uses the new App to effortlessly configure and monitor all of its AWS logs, while enabling them to visualize and represent their data in one easy-to-manage interface. Another long-time customer, FINRA, took the stage at re:Invent to share how they are now using the Splunk App for AWS to gain additional visibility into its cloud data and across its infrastructure.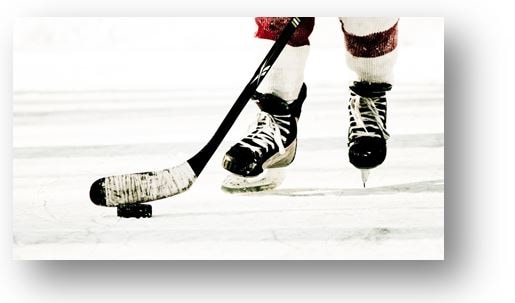 Like the three stars in ice hockey, these were my big three takeaways from AWS re:Invent 2015.
But, if I were to sum it up, it's exciting and encouraging to see how so many of the industry players are working together to help customers more easily move to the cloud.
Cheers!
Marc
Marc Olesen
SVP & GM, Cloud Solutions
Splunk Inc.