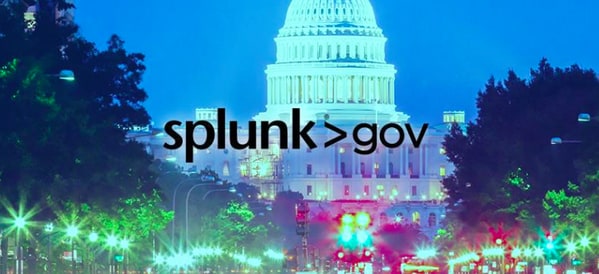 As you've probably noticed, there has been significant media coverage lately about federal agency breaches and the importance of improving cybersecurity practices. The most recent breach of the Office of Personnel Management (OPM) has put a spotlight back on the security practices of federal agencies and has created questions for government leaders around how they can better secure their data. In fact, the incident prompted U.S. Federal CIO Tony Scott to issue a 30-day cybersecurity sprint calling on agencies to evaluate current practices and begin addressing any security gaps or vulnerabilities. But what else can agencies be doing to improve their security posture?
One of the best ways agencies can start doing a better job of securing their networks is by capitalizing on the insights hidden in their machine data, or the log files and event data generated by everything in IT infrastructure, such as firewalls, operating systems, and authentication systems. Agencies are generating massive amounts of machine data and in this data are the clues and fingerprints of advanced cyber threats, but the full value of this machine data is not being realized. Agencies should increase their investment in solutions capable of aggregating, analyzing, and alerting on machine data in real-time to transform it into visibility and insight to help security teams quickly identify and defeat cyber threats.
The majority of agency IT leaders recognize there is value in the machine data they collect, but not enough are taking the next step and harnessing that information through real-time data analytics and alerting. Further, while the catalyst for government investment may be cyber security, data analytics can support other areas including compliance, anti-fraud/theft/abuse, application management, and IT operations. My colleague and Acting Vice President for Splunk Public Sector Kevin Davis recently wrote about these issues in a Federal Times article: "Cyber ups the urgency to tap big data's potential". I encourage everyone to read the article to learn more about the value in analytics for government agencies.
Thanks,
Joe
Joe Goldberg
Security Evangelist and Senior Product Marketing Manager
Splunk