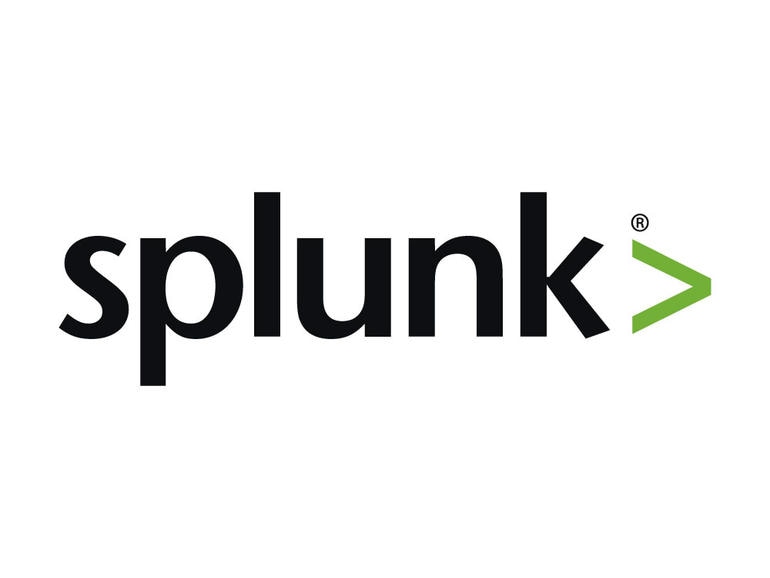 If you're responsible for your organization's cloud strategy, or if you are responsible for managing applications and resources across a hybrid of on-premise and cloud environments, give me 90 seconds to show how you can gain the visibility and assurance you need to leverage the cloud with confidence.
We are in the beginning phase of a seminal shift towards the cloud. The benefits are undeniable – increased business agility, lower costs, and faster time to value. More and more, we're seeing customers starting to move production workloads into the cloud – no longer just using it for development and testing. As such, these workloads need security, assurance and compliance. And, because the move towards cloud doesn't happen overnight, these workloads need to be managed as part of a hybrid IT environment.
If you want to know more about how Splunk delivers the security, assurance, and compliance you need to leverage the cloud with confidence, I can sum it up in 90 seconds.
Learn more about Splunk Cloud.