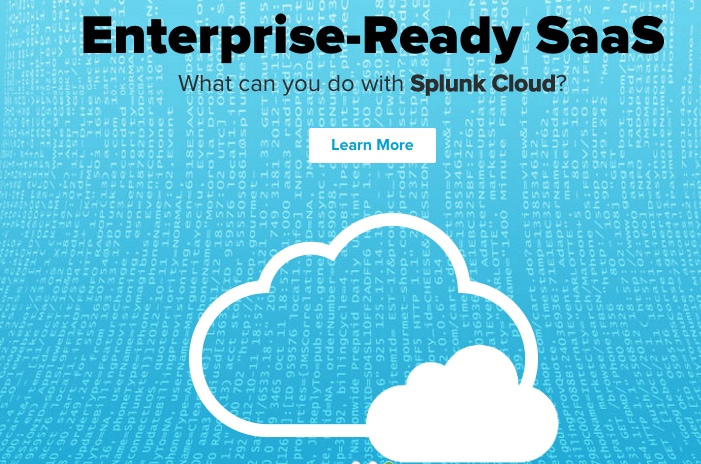 I think we all love the feeling of winning something – even if it's simply the $5 lottery scratch ticket or the March Madness office pool. For me, those can be really fun moments of over-exaggerated boasting. But I always have mixed emotions around sharing bigger wins or awards. I guess it's because no one likes to be on the losing side of the win. The good news is that today the awards I'd like to share are wins that were made possible by teams of people demonstrating massive effort, innovation, and commitment to the development and evolution of Splunk software.
It's not often we can say that we're all part of a winning team. Thanks to Splunk employees, Splunk customer administrators, and Splunk partners, our virtual trophy case just got a bit more crowded. Specifically, tech pub, CRN, recently named Splunk one of "The 20 Coolest Cloud Software Vendors of 2015" and Fast Company ranked Splunk as one of the "World's Ten Most Innovative Companies 2015" in big data for the third straight year.
As the general manager overseeing Splunk Cloud, I love the fact that we are considered one of the top 20 'coolest' cloud software vendors. I'm honored by the recognition and think it will help us gain valuable momentum in the market. I also hope it makes my team feel really good about the work they've done to develop our Splunk Enterprise software as a software-as-a-service model.
And, what could be more of an honor than being recognized by an innovative publication like Fast Company for being innovative ourselves? The write up was validating because it painted a really nice picture of how Splunk is enabling customers to use big data to be even more successful. It was great that Fast Company described the breadth of our solutions and how our real-time data-processing platform is helping customers operate more intelligently – customers like Coca Cola, the Royal Flying Doctor Service, and even one nervous mom-of-a-college-kid.
Winning is so much more fun when everyone walks away feeling like a winner. That's why I love Splunk. If you want to learn more about how other customers are using Splunk solutions to win with their own customers, check out this MindTouch video:
And, if you want to get a glimpse of the fun we have with Splunk development, here's a bird's eye view.