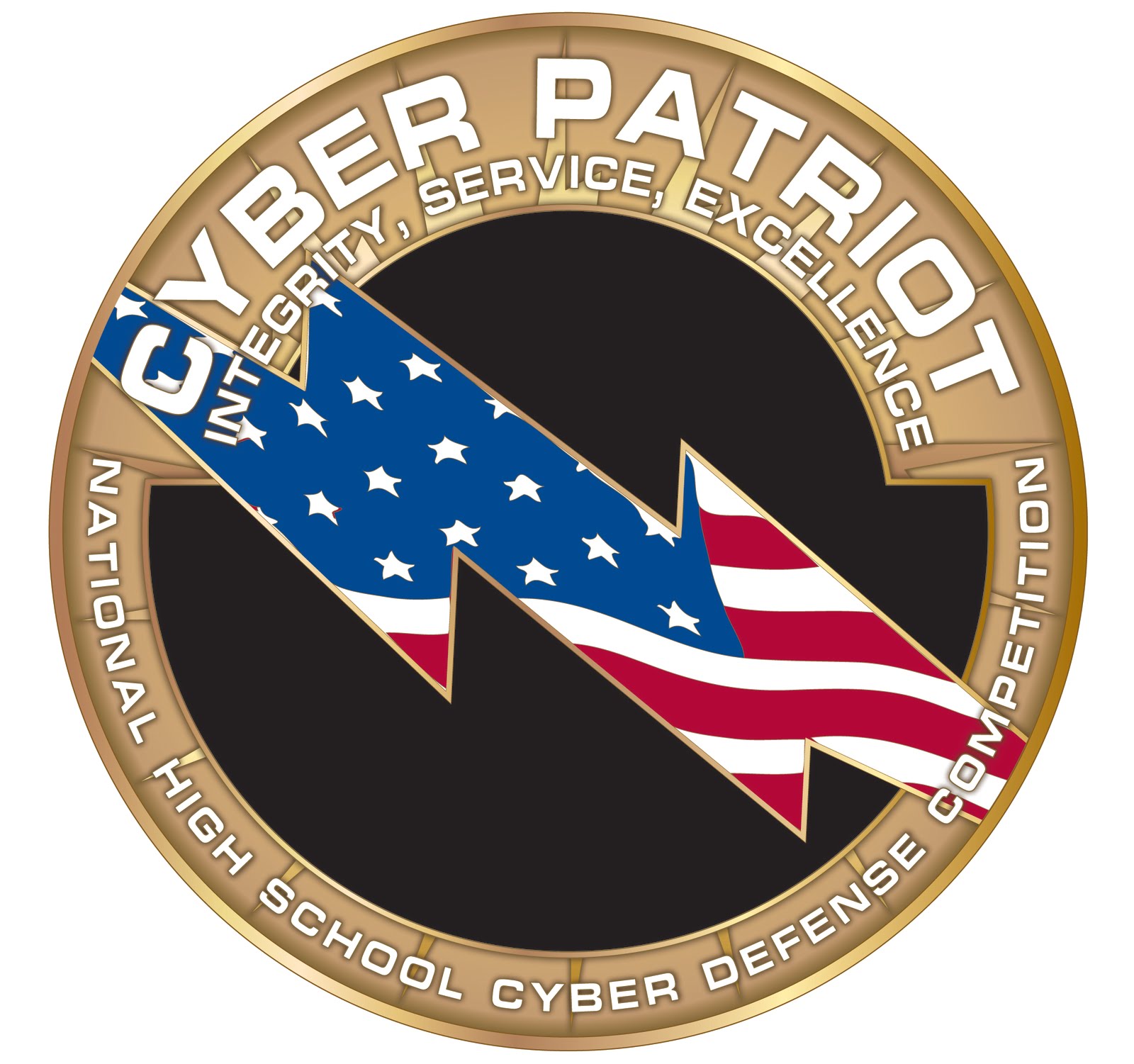 This week is the finals for the CyberPatriot National Youth Cyber Defense Competition, a national contest that connects middle and high school students with cyber technologies. This competition is designed to spark interest in cybersecurity and other science, technology, engineering and mathematics (STEM) disciplines. CyberPatriot itself is a broader education program that was founded by the Air Force Association (AFA) in 2011, but the finals competition is what grabs headlines each year.
Students from across the country participate in the annual competition, beginning at the state and regional levels and progressing to the national finals at National Harbor just outside Washington, DC. Teams are equipped with resources to help them prepare for each round of the competition while being consulted by volunteer coaches and technical mentors, many of whom are current industry professionals.
One of the best things about CyberPatriot is its inclusiveness. Differences in class, race, gender and background are embraced. The competition's true objective is exposing students to the cyber world and the opportunities that exist for those interested in pursuing a challenging, yet rewarding career in STEM. Increased female participation has been one of CyberPatriot's core initiatives. Since 2011, CyberPatriot has increased its female recruitment in the competition from 87 females to 740 in 2014. The hope is to see this diversity translate to the cyber workforce in the near future.
It's been widely recognized in the IT community that there is an influx of job opportunities in the high tech workforce, and not enough qualified individuals to fill the positions. As such, students participating in CyberPatriot are well positioned to help fill these vacancies.
CyberPatriot isn't alone in its commitment to providing students with this hands-on experience in cybersecurity. President Obama announced a $28 million investment in STEM education this past November with the goal of recruiting 100,000 STEM teachers over the next decade.
At Splunk, we also recognize the importance of cyber education and STEM programs. Introducing youth to this curriculum early in their academic pursuits is a critical factor in increasing enrollment in STEM programs in college. That's why we are a strong advocate of CyberPatriot. In fact, Splunk is the software directly involved in the competition. During the finals, competitors will be using Splunk's platform for data collection and log analysis as they work through challenges. And, we are looking to deepen our engagement by incorporating security correlation and advanced analytics into next year's competition.
Having been involved with CyberPatriot for several years, I have witnessed its impact first hand. New and returning competitors are genuinely excited to explore the technical challenges presented during the competition. These students want to be tested and learn through failed trials until they get it right. This year, I will be speaking to students about Splunk's technology from a technical perspective and cybersecurity's importance overall in public sector today. It's an honor to be a part of educating these students. As with customers, there is a small learning curve before the true value and capabilities of Splunk are understood. However, these "wow" moments as we call them are equally, if not more satisfying to see with students.
Moving forward, it is imperative that the IT community put time and resources into educating young people about the opportunities that exist in cybersecurity and STEM through programs like CyberPatriot. We need to develop the next generation cyber and IT workforce to fill the skills gap.
If we don't, our nation will be left behind in an ever-changing and increasingly cyber-focused world.
– Enoch Long
Client Architect and Principal Security Strategist
Splunk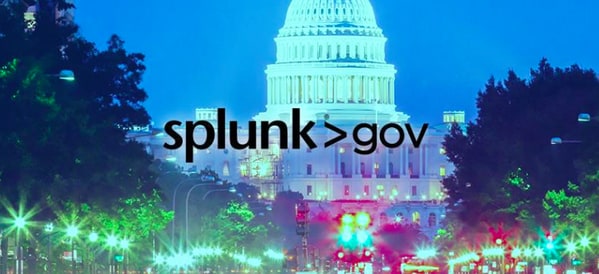 ----------------------------------------------------
Thanks!
Enoch Long